Womens Summer Workout Outfit Style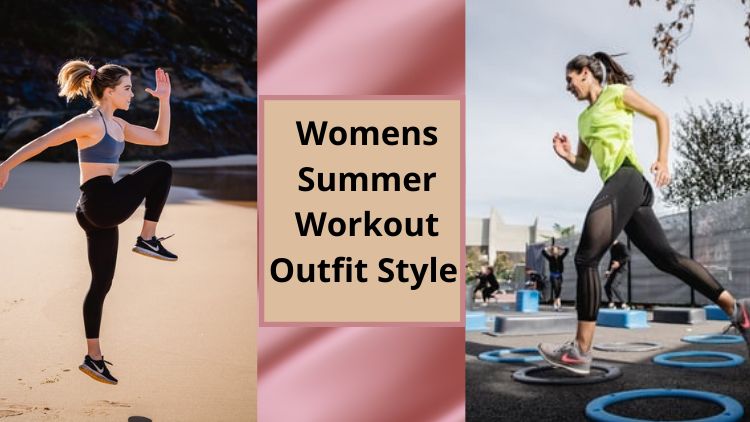 Even though summer is still a few months away, working out in the hot season is still a good thing. Maybe instead of running during the day, you're running at night or instead of being outside, you're going to an air-conditioned gym.
Retailers who are looking for cute outfit for women can look through the collection of womens activewear manufacturers to find amazing clothing pieces. So, let's read on the blog below to know more about such apparel.
If you are looking for a very classic summer workout outfit, then this is a great option. With the basic colors in the outfit, it's a nice way to not draw attention to yourself and keep cool.
The pink workout outfit is perfect for the girly girl. With all of the pink in the outfit and the addition of the pink bag, it's hard not to feel cute even if you're not feeling so cute or covered in sweat.
The compression variants are a perfect workout outfit for running. You can even look for graphic printed tank tops asit is a hilarious addition to normal workout gear and adding the sunglasses gives it a more casual feel too.
There is another workout outfit that will make you feel cute and give you an extra something. Look for t-shirtswhich has quotes like "I Don't Sweat, I Sparkle" paired with the pink sports bra and yoga pants with pink accents will make you feel like a princess while you're working out.
If you're extra confident, this outfit is for you. Wearing only a sports bra is a great choice if you want to show off your body or if you're planning on sweating a ton. The gray shorts and yellow sneakers are a great accent to the yellow in the sports bra.
If you're looking for a solid color outfit, this one is for you. With the shorts, sports bra, and shirt matching, you won't have to deal with trying to find different pieces to pair together. All of the items are made with the loose material, making it great for the summer.
Contact one of the popular workout clothes manufacturer and browse through the vast assemblage of clothing. Check out the MOQ of the products and drop a mail stating the bulk needs to the help team. Business owners can even get cool discounts on the products.
Audio Version:- Womens Summer Workout Outfit Style 
Direction:- https://goo.gl/maps/sZbRuy3gUpQ634v56