Why Activewear is Such a Big Hit Among Millennial?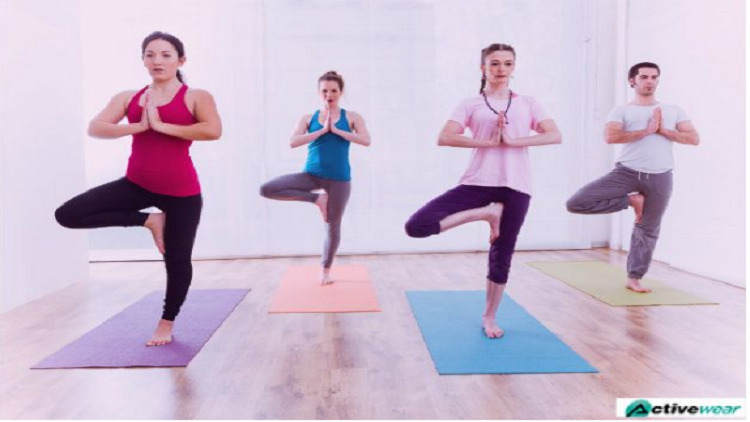 ATHLEISURE: Athletic + Leisure. Athleisure is defined as an outfit that can be worn for light workouts and casual outing. The clothing pieces that come under this term are sweatpants, tanks, shorts, hoodies, sneakers, sports bras, and yoga pants.
Once again, the trend has come to life with millennial becoming fitness conscious and determined to make a better choice for lifestyle.
Why do millennials love athleisure?
Here are some of the reasons why activewear trends are becoming evident by the day.
Supportive
Fitness buffs don on athleisure like sports bras before every training because it offers firm support to the body while they are working out. The clothes are particularly made to speed up your revival after a training session and decrease muscle soreness.
Weather-adaptive
Whether it's sunny, raining or snowing, activewear can be worn in all kinds of weather. The material is engineered to keep your body dry and cool by soaking sweat. When it is winter, you can keep yourself warm with activewear hoodies and fashionable overcoats or athleisure tops for ladies.
Style
If there's anything millennials want more than comfort, it is fashion! And with activewear, they get both of these together. Not only can athleisure be worn to the gym, but it can also become your OOTD for any event, including casual parties, dinners, and all types of social events. The best part about athleisure is that it can be worn throughout the day and remain fresh and wrinkle-free as if you have only just put it on.
Innovation
One of the major reasons people adore athleisure and activewear is because it is very comfy and made particularly to support body movement. On top of that, popular activewear manufacturers are continuously working to develop the material of sportswear to make them even more efficient.
Business owners can get in touch with the support team of renowned activewear manufacturers Australia and look for the latest activewear pieces which will be a big hit among the millennials. You can browse through the catalog available and pick out the pieces you want to include in your store. State your bulk order to available amazing discounts.
Audio Version:- Why Activewear is Such a Big Hit Among Millennial?

Direction:- https://goo.gl/maps/sZbRuy3gUpQ634v56