Womens Guide To Purchasing The Best Sportswear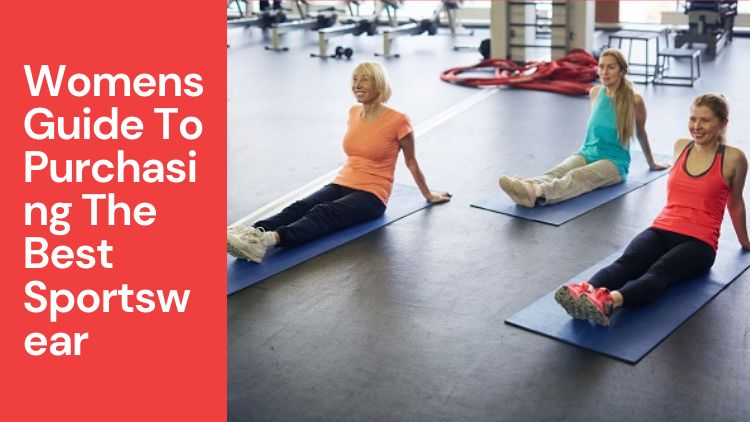 There are plenty of women who feel shy or overwhelmed when looking for the best workout clothes. There are certain core principles that you need to follow, so that you can select the best variants of workout clothes available out there.
One of the reputed sportswear companies in USA have designed a collection of women's workout apparel that you can look through. Therefore read on the blog below to find out about the best trick to find workout apparel.
The Activities
First make a list of all the activities that you will be undertaking. This is related to your clothing because according you will be able to make the appropriate apparel choices. If you are planning to lift weights in the studio/gym, then make sure to get compression shorts designed with moisture-wicking fabric. If you will be involved in cardio exercises then look for tights or bike shorts in seamless fabric. The season and the number of hours you will be working out needs to be taken into consideration as well.
Wardrobe Check
In some cases, most women already possess certain activewear items that can be used for the workout. Therefore before making the investment you need to check whether the tops, tanks, shorts, and pants and even the sports bra you own are appropriate for the workout routine.
Correct Fabric
Whilst choosing the ideal activewear, the primary characteristic that you need to lookout for is breathable fabric. Next factors like flexible, lightweight and comfort comes into play. Do not choose clothing designed with 100% cotton, instead opt for synthetic fabrics like nylon, polyester, and spandex. If you are looking for clothing designed for the winter workout routine, then thermoregulated clothing can be the best choice for you.Certain activities also require specialized clothing like if you are running or cycling then compression wear will be the best choice. Plus sized women can choose from seamless leggings as these will prevent chaffing and make your experience comfortable.
Do you want to invest in premium women's workout apparel for your store? All you need to do is get in touch with the best activewear manufacturer and check out the catalog to find functional apparel offered for reasonable bulkca rates. Spell out the bulk needs to the help team to make the investment at the earliest.
Audio Version:- Click Here