What Your Gym Trainers Need You To Wear?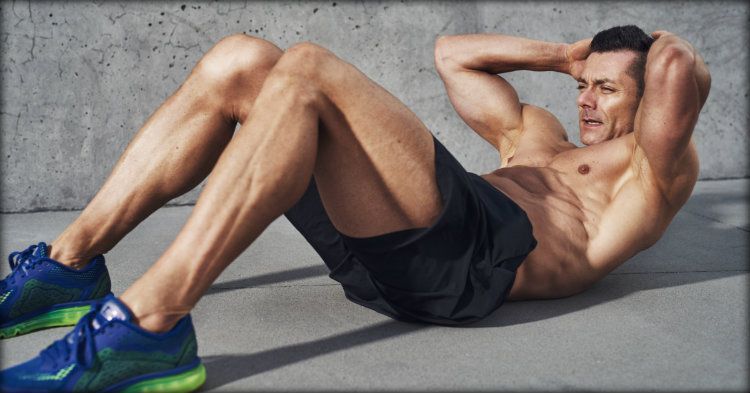 Are you looking forward to join the gym and become fitter than you are today. Then you need to be comfortable, agile, perseverant and dedicated on the gym floor. Discipline is one of the first things that will ensure maximum growth for your body.
Today, we shall tell you how to get better at that – make sure that you wear things your gym trainer wants you to. Once you reach the end of this blog, you will be a wiser gym nut that people around.
Now let's take a look at the apparels by gym clothing manufacturers that your trainer wants you to wear!
Sports underwear for men/ sports bra for women
If you are looking to have maximum support in the gym, then you need to have the sports underwear for men and the sports bra for women. Let's start with the sports bra.
This apparel ensures that you have maximum support for your bust during your workouts. It also supports your lumbar region making you less prone to back pain or even shoulder injuries.
It also helps you with maximum coverage and does not let things get embarrassing during your workout!
On the other hand, the sports underwear is a maximum support need with for men and keeps the groin safe from pulls or injuries in the gym. These two apparels are very important part of your gym attire, and if you do not do it right, things can go terribly awry!
Compression pants for men and women
Compression clothing is a very important part of your gym attire, especially for your pants. For starters, it makes it easy for you to stretch during workouts, and make sure that you you get maximum strength support from your legs.
These apparels also make sure that you have zero movement restrictions and enable you to stay injury free throughout the entire experience.
If you are not comfortable with wearing compression, then you can always wear it under shorts and that would make it a lot more comfortable as well.
Compression leggings are also moisture wick in nature and have the capability to keep you dry!
The right shoes for your workout type
No matter what your workout type is, the right shoes will make sure that you are ready to go full throttle. Now, running shoes, or plain sneakers might feel like appropriate options but they are not.
If you are more of a strength trainer, then the shoe of your choice should be flat soled and sturdy, helping you to dig deep while pulling the weights up.
For people who are more into cross fit, there are special shoes available with medium padding, a flat sole, and a good grip to take you through the various routines. Yoga on the other hand is done with flexible soled sneakers because they help you bend your feet from the middle with ease. You could get yours from wholesale yoga clothing distributors directly or through retailers!
Now that you have an idea of what are the things that you must wear to the gym, what are you waiting for? Get in touch with your nearest retailer today!