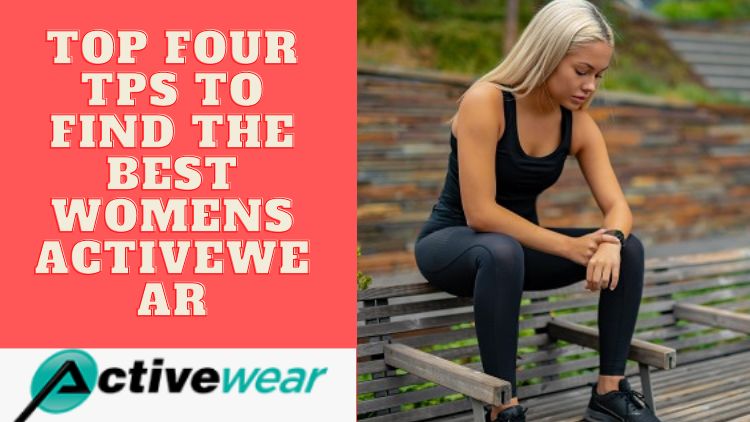 Top Four Tips To Find The Best Womens Activewear
When it comes to shopping for the ideal workout clothes there are certain key factors that you need to take care of. People generally look for the shape and size combined with the fashionable aspect of the clothing. However, there are certain functional aspects that you need to lookout for. One of the popular activewear manufacturers in USA has come up with a wide range of trendy apparel that you can look through. Therefore, read on the blog below for more details.
What are the Activities That you Wish To Do?
You need to first figure out the different types of workouts and activities that you wish to do. There are a cool new range of clothing available designed for specific purposes. If you are planning to attend winter hot yoga sessions, then the ideal clothing would be a thermoregulated top and anti-microbial leggings. Similarly, for running, stick to compression wear for more benefits. Your clothing should be reflective of outdoor and indoor workout sessions.
Re-check Your Wardrobe
Sometimes after aa thorough re-evaluation of your wardrobe, you might find out that you actually own an outfit that will help you with the fitness routine. Therefore, before making any type of investments, it is essential for you to check your wardrobe to know whether you already own fitness apparel that might help you with the fitness routine.
Note Down The Measurements
Some of the most crucial areas of your body that you need to measure properly are the hips and bust and your lower and upper arms. Whether you are associated with a weight loss exercise or planning to gain muscle weight, make sure to take the adequate measurements so that you do not end up with the wrong type of clothing.
The Correct Fabric
There are three key factors you need to look for when choosing the ideal fabric for the clothing. They are breathable, flexible, and lightweight and comfortable. Some of the common fabrics that are used are artificially modified fabrics, synthetic fabrics like nylon, polyester, cotton blend and even spandex.Workhorse fabrics are a must have as these will accentuate your workout routine.
Contact one of the sought-after private label sportswear manufacturers and browse through the wholesale assemblage of clothing that the supplier has in store. Look for the MOQ of the products and drop a mail stating the bulk needs to the help team. Business owners can even avail cool discounts on the wholesale purchase.
Audio Version:- Click Here