This Summer, Transform Your Gym Looks With Enticing Activewear Pieces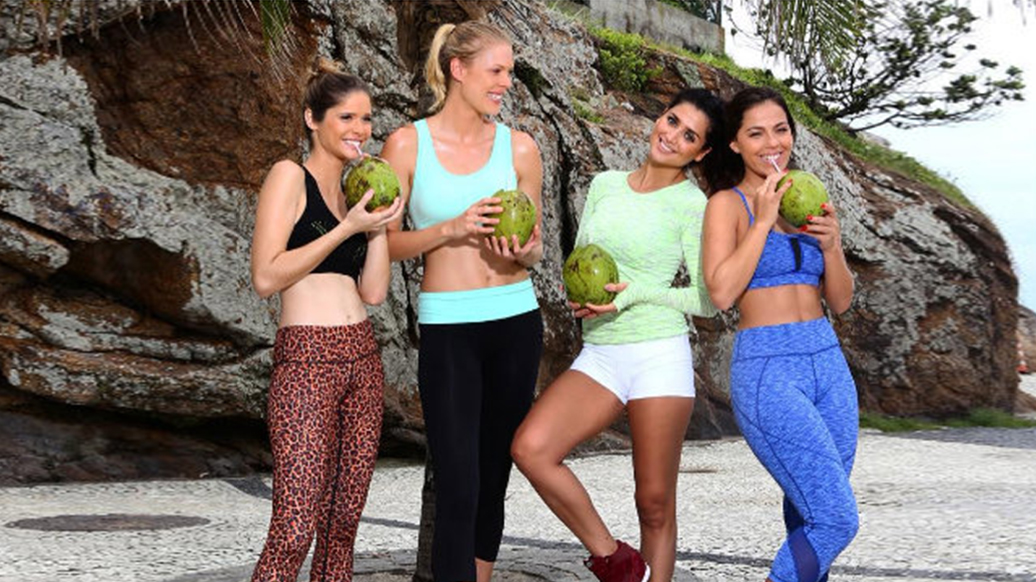 If you are a fitness addict and fashion conscious as well, you will make sure to be updated with the trending highlights of the global fashion scene. To achieve a much required taut and shapely figure is a must for women today, but they also understand that the ultimate motivation and confidence comes from the types of clothes they wear.
A number of brands are competing with each other to entice you with the most amazing fitness wear collections, and you have to indulge in the correct products among the innumerable choices.  The fusion of style and comfort is the ultimate necessity to look absolute stunning in the gym clothes, and also enhance your performance.
For 2018, get hold of the trendy outfits crafted by a leading wholesale activewear manufacturer that garner attention and prominent in the industry.
The soothing pastel and light-toned shades
The usual black, or navy blue, neons or other bold tones are now replaced by the soothing and subdued lighter tones like greys,  pastels, blues, oranges, nudes, beiges. For the best sporty summery looks, you can go for clothes in these colors, and fuse them with contrasting dark hues.  Even, the printed activewear pieces are now churned out in the lighter hues.
High tech fabrics are functional
While some fabrics are designed to offer temperature regulation ability and moisture wicking technology, few render ultraviolet protection, and some are compressed in nature promising elasticity. Thus, the high tech fabrics are very much in rage for the fitness conscious crowd. The materials come with four-way stretchability for extra comfort and fit.
Invest in block printed clothes
The large block prints have become the trend today for womens fitness clothing essentials.  These prints are smart and come in shapes of single or double stripes or bands for leggings, tees, sports bras or shorts and jackets.  You can also try something different with the block floral patterns.
The versatile bra tops
Replacing the sports bras come the bra tops that offer more coverage and support these days to women.  In an endless array of cuts, styles, and designs, these come with inbuilt padding and promise the best silhouettes.
The bodysuits
To feel energetic, cheerful and stylish, you can go for the bodysuits that complement different fitness types like aerobics, pilates or fitness dance., Wear them with jackets, hoodies or with leggings and leg warmers.