These Are The Reasons Why Most Guys Love To Wear Compression Shorts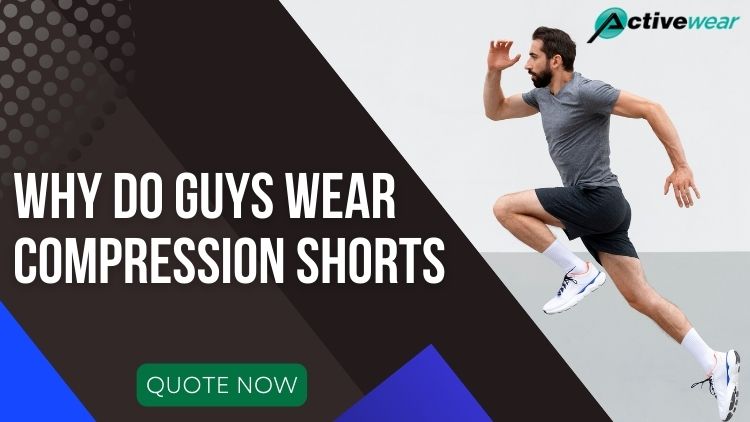 Wondering "why do guys wear compression shorts"?
Men who are into lifting weights, running, CrossFit, or any other kind of exercise are often found to have an undying love for compression shorts. Now before getting to the reasons, learn what exactly these shorts are.
A kind of lower-body clothing piece that compresses the muscles of the hips and legs gently is referred to as compression shorts. They are skin-tight and are constructed out of spandex or some other elastic material. These shorts very lightly squeeze the muscles which offer both comfort and immense flexibility.
Why Men Love Wearing Compression Shorts
Because of 4 prime reasons, men love to put on these shorts.
Compression helps to keep the muscles warm and improves blood flow, thus helping guys feel more prepared before an intense workout. This offers some extra comfort and confidence which are both important when lifting massive weights.
Be it powerlifting, weightlifting, or any kind of strength activity, the skin-tight design of compression shorts is just perfect. It not only keeps the bar away from the skin but also prevents fabric bunching or any sort of unnecessary contact between the body and the bar. This is also appropriate for CrossFit. Sumo high pulls, thrusters, and deadlifts also need protection. If you are a beginner in any of these activities, this is one of the best benefits that you would experience from wearing compression shorts.
Compression shorts allow men to move freely. They offer unrestricted freedom of motion which is a must while working out. They never bind to a few poses but provide the ultimate flexibility. This makes them perfect for cleans, snatches, and full-depth squats. They are also perfect for mobility work, stretching, active recovery, and light movement. One can call them the ideal multi-purpose training and recovery clothing.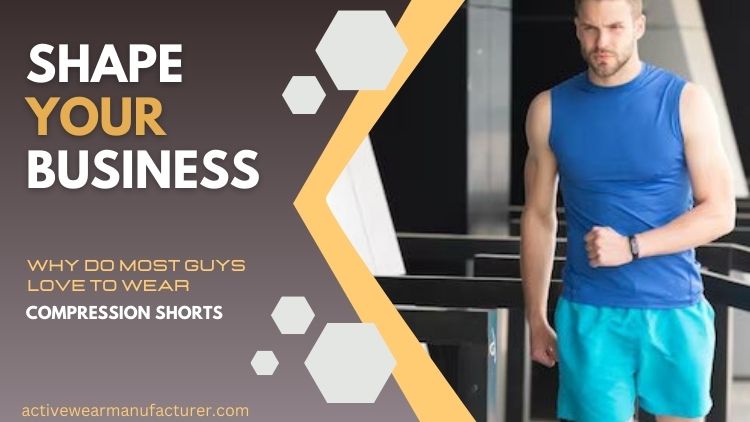 For any kind of weightlifting, compression shorts are undoubtedly one of the best clothing pieces. They protect the skin, feel cool but supportive, and don't bind like canvas or other fabrics. This in other words means men working out don't feel them on their bodies and get access to the best movement of their bodies. Compression shorts are very flexible and light, and their compression is the greatest benefit. Since most men are fitness-conscious these days, these shorts help their muscles feel slightly better throughout a tough workout.
Are you a business owner or retailer wondering about sweats benefits? Want to know about the benefits of wearing sweats while working out before investing in them for your precious customers? Find out about it in the blog section of a renowned fitness clothing manufacturer now!