Stock Up Your Store With Fitness Themed Gifts for The Holiday Season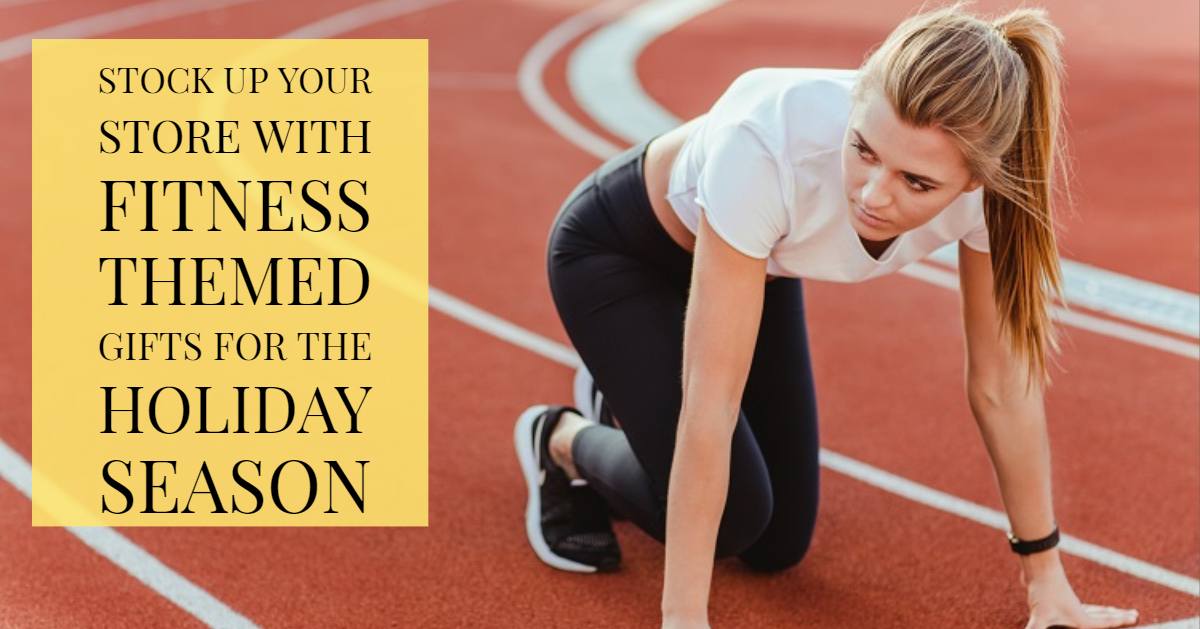 It is the most wonderful time of the year and the occasion of presenting each other with gifts is unending. Gifts that are theme oriented are even special given that it is not only thoughtful but also shows that you care. Since fitness is one word that is going to buzz in 2019, might as well opt for a fitness-oriented gifts not only for the amateurs but also the seasoned freaks in your life. Retailers should take note from this and stock up on unique fitness-oriented products from popular womens activewear manufacturers. Meanwhile read on to know about the various products that will definitely make them happy.
Stylish mesh leggings are super cool for the fitness fashionista in your life. Both the look and feel of the outfit is cool enough to wear it both inside and outside the gym. Be it for the Pilates class or a sudden brunch plan with friends, you can trust the leggings to provide you with both comfort and style.
There's something about wearing tutus, for a dance session or in general. These are definitely cute and short, but most importantly comfortable. Available in a wide range of sizes and colors, you can find one of these for the talented ballerina in your life.
All the yogis in our life deserve love, for attaining enlightenment through diligence pranayama's and patience. Then why not give them something that will make their life easier like a cotton &polyester blend flared legging. These are super comfortable and stretchable enough, hence great for all sorts of yogic postures.
Fitness jumpsuits are extremely versatile in nature. You can wear this to the gym, outdoor Zumba session as well as the salsa class. The only difference being the shoes here. You can get these in different types of colors and fits as well. Generally, the slim fit one is most favored for easy movement and exercise.
Compression t-shirts are the most versatile clothing in the fitness apparel collection. Hence, get one of the unisex types for the loved one so that they can wear it for the morning run as well as cardio sessions at the gym.
Retailers who want to include such products in their store should get in touch with one of the popular activewear suppliers. Her you can get bulk activewear that is made of the best quality products and are reasonably priced as well. Hence, check the collection of products and state the bulk needs to the customer care team.