Newly Launched Designs In Fitness Apparel For Women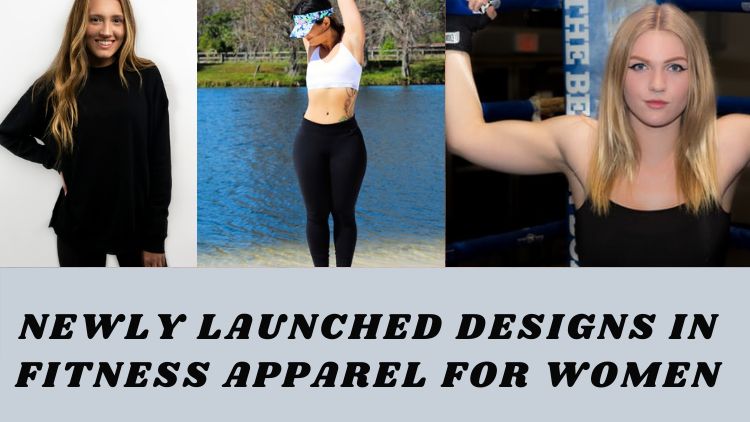 When it comes to fitness apparel, customers look for clothes that have proper ventilation and are made of lightweight material, breathable fabric and are comfortable yet fashionable. Leading private label activewear manufacturers have their professional team of designers put forth the best designs made out of premium quality fabric. Retailers should be able to provide their customers with fitness clothes that come in a vibrant range of color options, made of sweat-absorbing and quick-drying cloth that allows flexibility and does not restrict movements while breaking a sweat at the gym.
Unique Compression Pullovers
Compression pullovers are the most sought after cycling clothes that cycling enthusiast purchase for everyday use. These are versatile pieces of apparel can be easily worn by women of all sizes and during any time of the season. However leading fitness clothing manufacturers make sure that the pullovers your customers pick contain complementary colors and attractive patterns like stripes and block prints that go extremely well together, in colors such as azure blue and white, and other similar combinations. The high neck and strong zip running down the body looks fashionable and allows maximum ventilation and flexibility.
Dance Corsets For Professional Dancers
Dance corsets are coming more to the forefront in the recent times as dancers are opting for trendy styles that look flattering and allow easy movements. Dancers are investing in sensual designs that fit their frame perfectly allowing the audience to visualize all movements performed by the artist on stage more effectively. Corsets allow dancers to give a flamboyant performance, while not restricting their movements in any way. The flattering design of the apparel makes dancers look like nothing less than a professional dance personality in real-life.
Solid-Colored Compression T-shirts For Ultimate Comfort
Compression t-shirts are the ideal gym wear for women, available in coral red, hot pink and ocean blue color variants. They come in solid monochromatic shades with seamlessly stitched body and high quality fabric that is as smooth as silk. They impart comfort all day long and are made up of material that can absorb sweat instantly and dries quickly, so that the body doesn't feel damp even after working out for especially long hours. These t-shirts are apt for women who are fitness buffs and have a very heavy-duty workout routine and are made available by only the best fitness clothing manufacturers Australia.
Audio version:- Newly Launched Designs In Fitness Apparel For Women
Direction:- https://goo.gl/maps/sZbRuy3gUpQ634v56