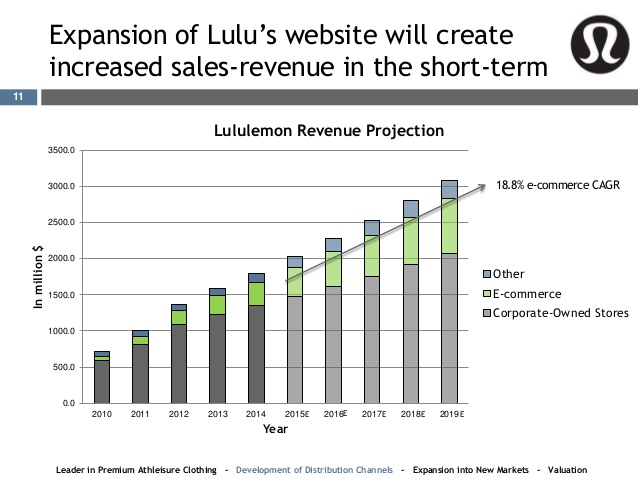 New Trends in Activewear Industry: Companies Catering Overlooked Consumers
Activewear has become a fuel that US clothing industry is thriving on. With its demand (and charm) soaring high by every passing day, more and more startups are venturing this niche under their own label. Today, we have a line of activewear brands, serving distinct consumer bases.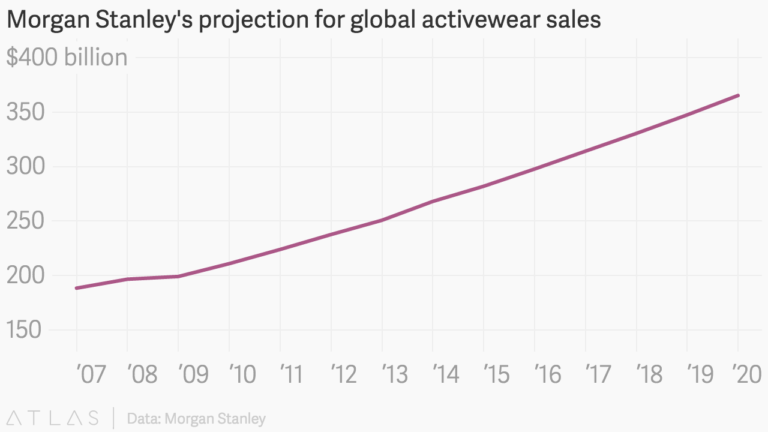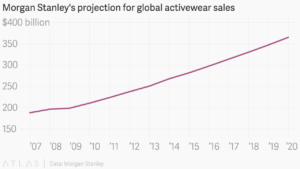 However, even with an uptrend, the market doesn't necessarily vouch a sufficient return to all. And this is perhaps a significant reason why we're seeing a surge of "smart" business owners who are edging into the scene – tackling hefty competition from big and established corporate/brands – with individual plans to stride on the less-crowded path and serve the under-served consumer segments. And the recent shift attests to this very well.
Bringing Competition To The Big Players with Diverse Collection
New market entrants, enthused and with original ideas, are bringing tough competition to the big players. They are shaking the dominance of some of the established names with smart strategies and diverse collection.
Plus size clothing market has long been underserved. While plus-size consumers constitute a major part, the options available to them have always been very limited. New startups, emerging brands and top manufacturers have, in recent times, taken big steps to deliver in this niche with more varieties of specially crafted, high-performance activewear. We now have a flourishing scene with tops, bottoms and outwears for women and men falling into the 16-20 size range.
Much like plus-size, the market for elders has often been neglected in the youth-centric approach of top companies. But new players are filling even this space with activewear for late-adults.
Some Activewear brands have even taken few bold steps, in recent time, to introduced activewear inspired hijab for the Muslim women activewear Wholesale. Made using lightweight, dri-fitted, stretchable material, these high performance hijab is certainly a new welcome in the market, catering a very specific consumer group.
Not just with more varieties, they have improved their collection even in the quality department. Blending in innovation, these wears are advanced from every angle. They pack biometric tracking with other facilities that aim to improve wearers' performance during fitness regimen. The quality of the fabric has seen big enhancement as well. Featuring active wicking and ventilation, the wears wick, breathe, stretch and guarantees to last longer.
AN OPEN FIELD FOR THE STARTUPS.. WHO ARE UNIQUE WITH THEIR IDEAS
So indeed the activewear market is more profitable than ever for the new brands. However, to make the most of this trend, one needs to be exclusive in their approach to serve overlooked consumer segments with premium quality varieties.
If you're too planning to enter the market, have unique business plan and top manufacturers by your side.