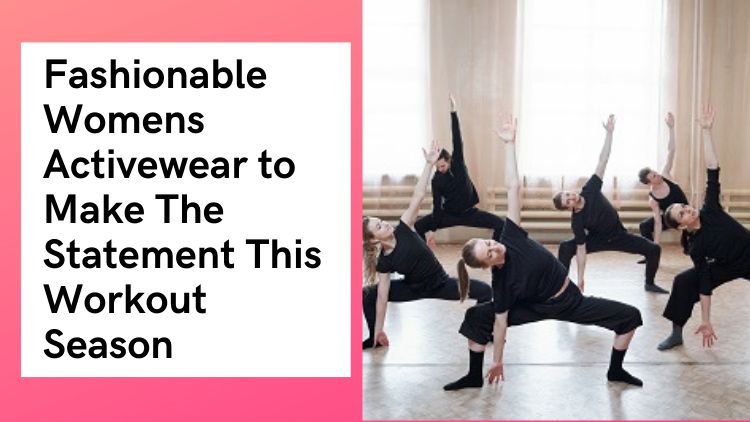 Fashionable Womens Activewear to Make The Statement This Workout Season
One of the popular women sportswear manufacturers has come up with a trendy collection of women's workout wear that will boost up your training morale. So, let's not wait anymore and read on the blog to find out about the best ways you can pull off a stylish apparel for outdoorsy workout routine.
Neon Shoes On The Way
If the Electro-wave style of cyberpunk 1980s fashion doesn't excite you, then we don't know what will. For the span of a training session that you are slogging hard, at least you get the freedom to wear whatever you want and this is your chance to bring on the retro revival styles that has made it big in the 2021 fashion scene. We are especially talking about training shoes where the basic colors have become a thing of the past and the neon variants are perfect to make a statement.
Solid Metal is In Vogue
If you think neon is too much for your fashion taste, then metallic variations of the basic color pallet will definitely boggle your mind. Metallic shades are great for adding a layer of opacity to an otherwise translucent clothing. Whether you want to stick to the original hues like the copper, gold and metallic or look for something subtle like black, white and pink with the metallic twist, can definitely add a fresh perspective to your apparel.
Innovative Sports Bras
The modern sports bras are anything but boring. These women's essential workout piece has been through an innovative phase, wherein the new and updated bras are a balanced amalgamation of style and functionality. Wear one of these and you will not only feel comfortable but confident and stylish too. In fact in 2021, the bras are replaced by bra tops as these offer an amazing coverage and built in padding perfect for women who are looking for an effortless apparel that will do the work of two clothing items for them.
Get in touch with one of the sought after dance clothes wholesale suppliers and browse through the virtual assemblage of apparel designed by the sought after manufacturer. Business owners who wish to purchase in such apparel pieces can reach out to the customer care team and spell out the bulk needs to make the investment.
Audio Version:- Click Here