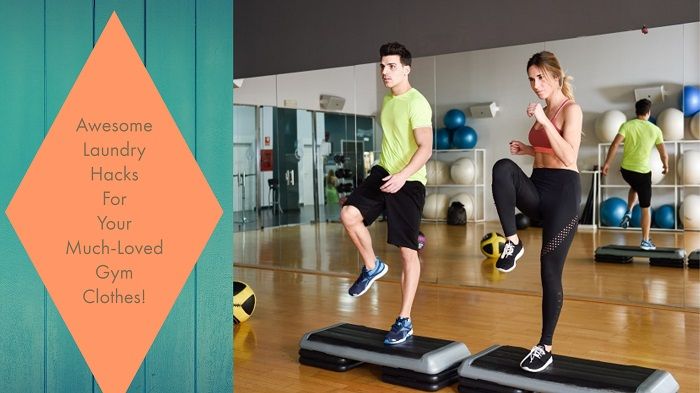 Awesome Laundry Hacks For Your Much-Loved Gym Clothes!
Having said that, your gym clothes have a hard life. They are used as sweat towels, stood on, thrown in bags, pulled down, pulled up, stretched. We have seen folks yell AT their wholesale activewear usa.
Though we can't help out with the last one but in this blog we have put together some of our favorite hacks to ensure your hard-earned and treasured gym collection remains to look amazing for much longer.
How To Get Wrinkles Off Of Gym Clothes and Leggings
Firstly, never iron any of your stretchy materials like shorts, crops, or leggings, or else you will melt them. As for singlets and tees, if you must, at all times iron them inside out to steer clear of ruining any prints. If your crop tops or leggings get wrinkled use a clothing steamer or a hairdryer, but from a distance. Yet again, the finest way to take care of wrinkles is to dry your clothing laying flat as mentioned earlier, and folding them right away once they are dry.
How To Get Rid Of Armpit Stains From Tank Tops and Shirts
There are few ways to do this with things available in your kitchen. We are not talking about using a knife to cut off the stained area, but instead a few of the things from your pantry. You can treat the spot that has stain with vinegar. Just mix in two tbsps of vinegar to one cup of water and put it directly onto the stains. Rub mildly, let it sit for about thirty minutes, and wash it with cold water. If the stain is a stubborn one, try mixing a small amount of baking soda with hydrogen peroxide. Mix equal parts of both with water to create a paste. Apply onto stains, soak in, and then wash it with cold water.
Business owners and retailers if you wish to revamp your store's stock then all you have to do is get in touch with the support team of a famous fitness clothing manufacturer and place your bulk order.
Audio Version:- Awesome Laundry Hacks For Your Much-Loved Gym Clothes!
Direction:- https://goo.gl/maps/sZbRuy3gUpQ634v56