5 Prominent Things Fashion Lovers Look For When Buying Quality Activewear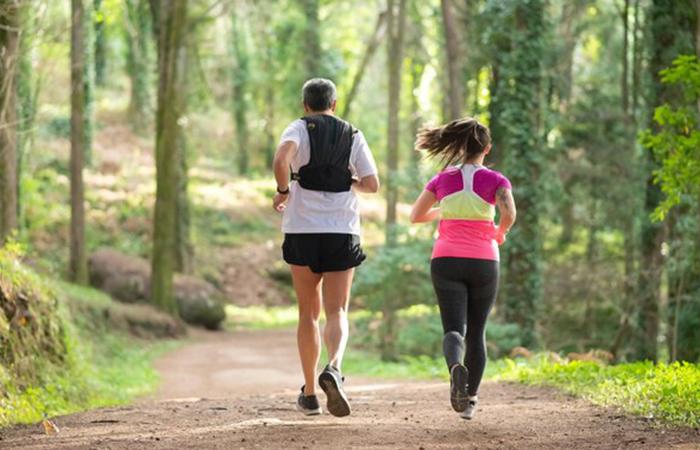 The world of fashion is expanding relatively fast! Today, fashion designers work from all over the world, and the industry keeps working on a 24×365 basis. Fashion trends always last for a while as new trends give way to newer trends, which have continued year after year! Among the popular trends, people show tremendous interest in custom fitness apparel. Activewear items are trendy among sportsmen as they come with some spectacular features that bring them the perfect conditions to stay fit and healthy.
Every fashion lover, including prominent sporting professionals, considers quite a few things before buying the most popular custom fitness apparel brand. The buyers, retailers, and private-label activewear manufacturers, who bear the responsibility to deliver the finest fitness clothing items to their bona fide customers, also play a significant role here. They must also have knowledge of various things that prominent buyers consider when they buy them. Here are a few things that you must know, irrespective of your role in the clothing business world:
Fabric And Materials:
Like any other clothing item, buyers of Custom Fitness Apparel are very keen when they plan to buy their next set of clothing items. Paying attention to the fabric and other materials becomes a primary concern. They are always keen to buy the finest clothing that the Private Label Fitness Clothing Manufacturers produce using the best fabrics and other materials. The manufacturers never hesitate to use breathable clothing materials that make those products extremely comfortable! Every buyer is ready to pay a higher price to buy those specialized clothing items.
Superior Fit and Comfort Factor:
Most buyers and users of the best quality activewear or Custom Fitness Apparel prefer buying items they find perfect for their bodies. They feel better and more comfortable putting on these clothes when engaged in regular practice sessions. Clothes with improper fit do not make the users feel good and comfortable. Moreover, opting for apparel with stretchable and breathable fabrics can enhance comfort and allow for a broader range of motion during workouts.
Maintenance And Durability:
Usually, sportsmen and women are often less caring about maintaining their fitness clothing items as they need more time for washing and cleaning them. Due to this, they look for the best Custom Fitness Apparel that requires less maintenance and lasts longer than other fitness apparel. The retailers and Private-Label Activewear Manufacturers must understand this and do the needful to make their products easy to maintain and last longer than regular fitness clothes or activewear.
Brand Reputation:
We live in an age where people are more concerned about buying and paying attention to the brand name. Here, manufacturers with better brand recognition are beneficiaries as they market their products better than other manufacturers. Every retailer and private-label clothing manufacturer must join hands with top manufacturers that enjoy decent brand recognition among their clients. Such an association can yield decent and beneficial returns.
Pricing of the Apparel is the Key:
Like any other consumer product, the buyers of Custom Fitness Apparel are also concerned with their price, and all the manufacturers, retailers, and private-label clothing manufacturers must be cautious about this. They must fix a manageable cost of the clothing items so that more and more customers can buy them. The bigger the client base, the higher the earning possibilities. Here, the buyers get some advantages as well.
The Closing Thought:
When buying the finest quality Custom Fitness Apparel, every sensible and caring sporting professional must prefer obtaining branded activewear. Buyers must consider quality, fit, functionality, brand reputation, and budget when buying these clothing items. By considering these considerations, individuals can make informed choices that align with their fitness goals and ensure they get the most out of their workout gear. With the right custom fitness apparel, anyone can stay comfortable, motivated, and stylish while pursuing an active lifestyle. If you are a resident of the United States, you should reach out and collaborate with the experts at sustainable Activewear Manufacturer. The company has worked consistently to manufacture and supply high-quality, trendy clothing items to buyers for several years!