3 Fitness Clothes That You Need To Have for In This Year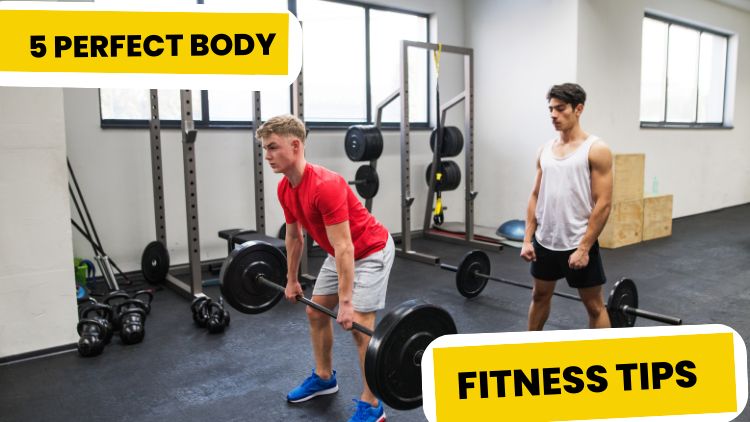 This Year is almost here and it is that time of the year when a lot of speculations will be made for the next year trends. Predictions made by the enthusiasts are usually on the point for they research the market tendencies to come with the same. Fitness-fashion industry is known for its dynamism, but here is still looking at three fitness clothing trends that will graze the circuit. Keep reading to know more.
High functioning Yoga Pants
The most redeeming quality of a pair of yoga pants is that they are extremely comfortable to wear. And work for almost all types of fitness regimes. This is what sets them apart. The plethora of qualities that a pair of yoga pants offers is truly commendable. The term 'high-functioning' suits them because they do all sorts of work to enhance your performance. From wicking moisture to promoting breathability, your regular yoga pants are pieces of wonder. Top wholesale yoga pants manufacturer use superior quality materials to craft them further lending them a soft finish. The pairs are further highlighted by the incorporation of bright shades and patterns. The latest versions are the epitome of comfort and style, both balanced together in a smart combination.
Technical Jackets and Hoodies
The popularity of technical fabrics grew when enthusiasts realized how wonderfully awesome they are. Hence, the decision to craft jackets and hoodies using these fabrics was a smart decision on the part of the manufacturers. Not only can they absorb sweat and keep you dry, but they actually help regulate your body temperature. Technical fabrics are known for their ability to promote breathability, which means you neither feel too hot in them nor cold. They trap enough body inside to make you feel snug and comfortable. Completed with zips and hood, they keep you warm on a cold winter morning (so one problem is solved). Available in both subtle shades and bright hues, this is exactly what you need to stand out in the crowd next year, both in and out of the gym.
Wearable Technology
By now you know that in order to get fit, you need to keep a tab on your diet, count calories, measure those steps, the level of exercise and the list goes on and on. Hence, technology is inevitable. All the good stuff, like heart rate measurer and digital watches, they are not going anywhere, not anytime soon at least. But next year, instead of the bulky bracelets, you will get sleek designs that are more discreet in nature. Rings and armbands will be the most popular in this category. So now you can track all your activity without having to compromise on the fashion front.
With only a handful days left for the year to end, it is time to update your fitness-fashion collection. Refer to the list to know exactly what you should be looking for. Reputed wholesale activewear manufacturer has an inventory that is complete with the latest trendy clothes and accessories. Retailers who are interested to refurbish their own collection can register with the manufacturer online. Massive discounts are available for bulk buyers.