Why Tracksuit is A Great Option For Your Wardrobe?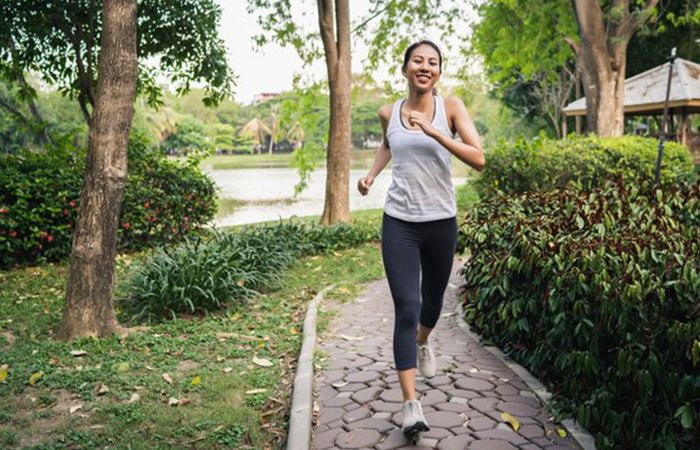 Those days are gone when fitness clothes are boring. Nowadays, fitness apparel like tracksuit is having their momentum. This is because of its multipurpose uses and super comfortable nature. For this reason, a large number of athletes, outdoor buffs and fitness freaks love to wear tracksuits while doing any outdoor activity. Let's take a look at the advantages of wearing tracksuits which can help us understand why it is the most preferred option among all loungewear.
Definition of Tracksuit
Tracksuit is a special category of wholesale fitness clothing that is generally worn for doing different activities. Tracksuit consists of two pieces of clothing including a trouser and a hoodie jacket with a front zipper. Tracksuits were originally made for workouts and sports.
Nowadays, tracksuits get immense popularity for their comfort and multi-dimensional usage. For this reason, tracksuits now became a part of everyone's travel repertoire. Below we are going to highlight some major points that would represent why tracksuits are one of the most sought-after apparel.
Enhance Mobility
The very first advantage of wearing a tracksuit is its capacity to increase mobility. Wearing a tracksuit can increase the mobility of your body which allows your body to move freely. Thus wearing tracksuits allow your body to maintain its natural motion. This is why, your body movement can't get prevented while wearing tracksuits. And this feature makes tracksuits a perfect option for doing workouts, gym, yoga and many different activities.
Boost Energy
Another intriguing benefit of tracksuits is their capacity to burn more calories. Yes, you read it right. Wearing a tracksuit can boost the body temperature which puts out more energy. In such a manner, you can get able to burn excessive calories in your body. In previous times, tracksuits are made up of synthetic material. But nowadays, the scenario has changed and tracksuits are now get made up of nylon and polyester. This assures increased comfort and warmth.
Protect Your Skin
The next notable benefit of wearing tracksuits is their ability to protect your skin. A survey disclosed that almost 3.56L deaths around the world happened due to extreme heat. But a tracksuit can protect your skin from getting extremely exposed to sunlight and UV rays. Wearing a tracksuit can help your skin from getting overheated.
Prevent Moisture
As of now, you may understand that tracksuits are ideal for workouts. But why? During workouts, our bodies get extremely sweaty. This is why, our bodies then need a fabric that can absorb moisture and generate a dry and cool feeling. Tracksuits just do the same as we stated in the previous lines. It's not unknown how much sweat can irritate. Thus, tracksuits allow free airflow around your body to make it soothing.
Positive Vibes
The next notable benefit of wearing a tracksuit is its positive vibes. Whether you are a player, athlete, fitness freak or a normal jogger, wearing a tracksuit can make you feel and look good with minimal endeavours. You can replace both pants or hoodies with a tracksuit with shorts or t-shirts to get a cool look.
Of course, each person has their own preferences and requirements but having a tracksuit in your wardrobe can upgrade your comfort wear collection. So for what are you waiting? Contact us to get a wide array of tracksuits at a cheap rate because we are the best activewear manufacturer in the USA.