Two Activewear Motif Trends For Redefine Your Workout Clothes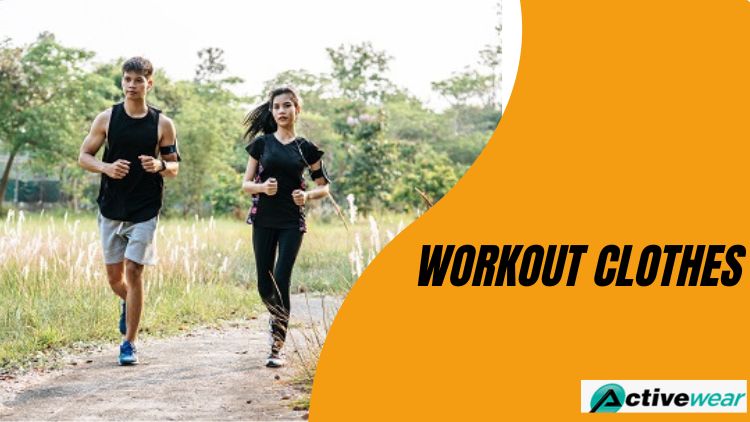 As we begin another year, the need to update the old trends with the latest ones is only but necessary. The fitness-fashion industry has been high on several trends for the last few years. But this year, the workout clothes trend seems to be different. Instead of clothes, it is more about the motif that is being used. Here are two of the most popular themes that are being depended on by the designers. Keep reading to find out what they are and what features they include.
Motif 1: The Approach of Euphoria
As the activewear sector moves towards a more successful path, the euphoric state is a natural manifestation. When you reach your goal, the feeling of achievement is what has been captured by the same. This theme focuses completely on enhancing performance and being durable. Function is more important for the leitmotif and everything retorts to that.
Shades used:
The basic colors remain same with black, white and shades of blue being the highlight. Occasional use of purple and green can be seen as well. The main purpose is to look effortless all the while focusing on performance.
Target audience:
Crafted for both men and women, this theme has no particular target.
Clothes Designed:
Most of the clothes designed under this motif have a high-intensity workout in mind. Be it running or cross training, compression wear is the main need and this theme emphasis on the same. The garments are seamless and ensure to boost the workout regime. Tights, sports bras, tank tops, shorts and hoodies, all in a compressed structure are the main pieces to be found under this motif.
Fabrics used:
Clean knits and functional fabrics are used in great amounts- spandex being the top choice. Keeping the clothes lightweight is also a requirement; hence, you will also find mixtures of polyester and synthetic materials. Again, it aims at enhancing the way a workout regime is performed, trying to make reaching targets easy.
Motif 2: In the State of Tranquility
Relating primarily to yoga, this motif relies on the discretion and tranquility that yoga offers. As the yoga market reaches a new height, the classic basics are getting replaced by sophisticated compositions. Innovation in comfort combined with a strong sense of fashion, this motif evokes the calmness that is related to yoga. Fashion and function in a comfortable mixture are what makes this trend a popular one.
Target audience:
Targeted audiences include yoga and other soft sports performers which require a more intimate wear. It can also be used by athleisure followers to get the right balance of sports and casual.
Fabrics used:
The fabrics used in regards to this motif have a polished finish to the previously dull outlook of the same. Light cotton combined with the powerful polyester gives a more natural feeling.
Shades used:
Perfect for athleisure, the design-driven clothes come mostly in different shades of peach, pink, steel grey, steel black and different shades of green. Light patterns that are unisex in nature are also used at large.
Clothes designed:
Sports bra and tank tops being designed copiously based on this particular theme. For men, t-shirts retorting to the theme can be found. You will also find other garments like leggings and joggers. Each of the pieces highlights easy to wear clothes that can work well for casual occasions as well.
So now that you know about the themes that are bringing about a massive shift in the basic activewear trends, make sure you use them to the utmost. The clothes are same, however, the motif changes giving them a fresh look, which is definitely worth the try. Wholesale fitness clothing manufacturer has similar pieces displayed in their inventory that can be purchased in bulk by the retailers at a discounted price. Register to make a purchase!