The Fresh Private Label Clothing Pieces That Offer Amazing Fitness Looks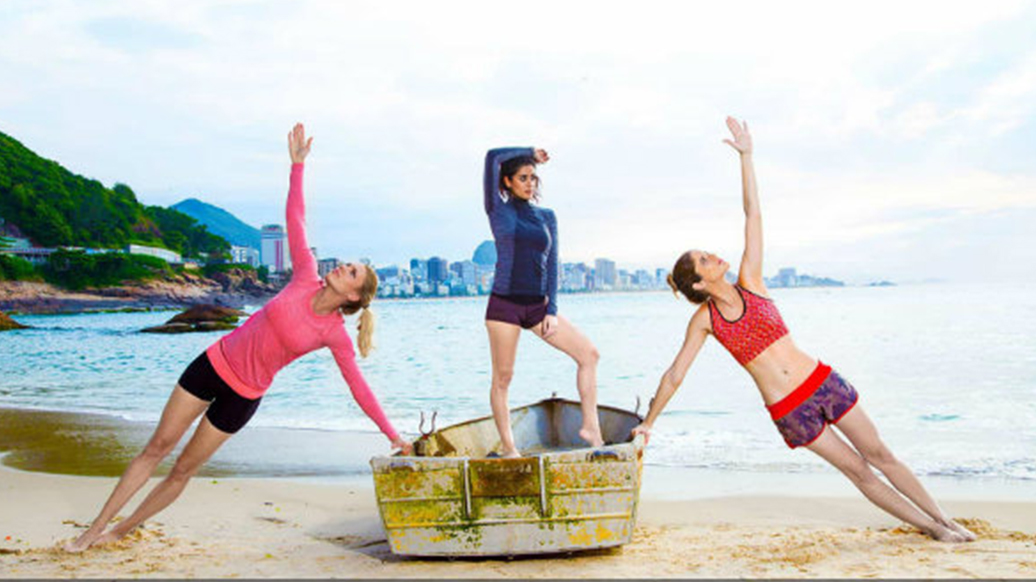 Looking forward to up your gym style this summer? You need to grab all the opportunities that the activewear market is offering, from the super awesome products to the wow-worthy discounts and benefits. The next time you hit the gym, remember to wear something from the high-performance, and high-cool-factor pieces from a leading private label brand.
To get some inspiration to dress up smartly this summer for workout sessions, here are some style statements that are possible in the fresh new outfits brought in by leading private label clothing manufacturers.
The 80's inspired look-book
The magic of retro style is everywhere in the global fashion scene, and the fitness clothing industry is not left behind.  Go for the fusion of 80's looks with today's modern twist in Loud prints, color blocking, exaggerated shoulders and other vintage styles and designs. You can go purely timeless in the 80's outfits or just mix and match them with today's fashion too.
The crop tops are forever
Are you surprised to see the trend of crop tops persistently maintaining their magic? Well, you can either try out the crop tees for gym sessions or also go ahead with the sports bras worn as crop tees for a different feel.  The high performance and sweat-wicking crop tees can also be worn to parties or to other events.
Summary cool
Get the ultimate effortless and summary cool look in white or pastel colored tees worn with the light-toned printed leggings. These simple tees highlight the prints on the leggings and also maintain your simplicity quite well.
The bodysuits
If you are not in a mood to wear the usual tops and tees to gym classes, you can also resort to the printed, logo or text embossed and monochrome bodysuits that can be worn with the leg warmers, shorts joggers, jackets, or other fitness clothing counterparts.  They are not only sexy and stylish but also immensely elastic and render freedom of body movement.
Thus, up your fitness fashion game this summer with the unique style statements.