How To Design Your Private Label Yoga Pants!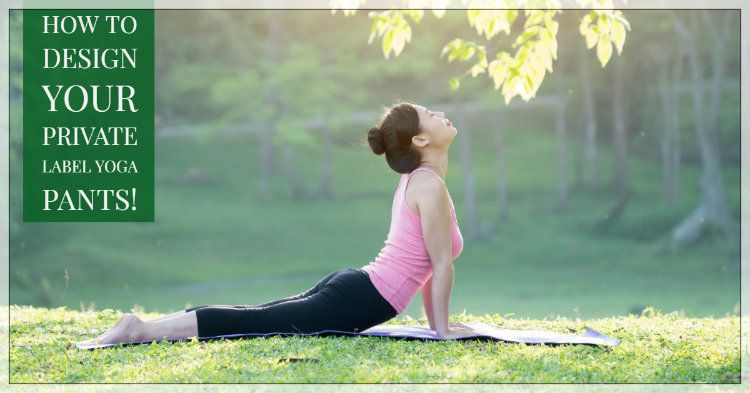 Planning to make yoga pants for your private label brand? Well, you have to keep a few things in mind if you want the designs to stick and be received admirably. In this blog, we are going to let you in on how you can design your yoga pant collection in a way that it finds its groove in the market.
With this knowledge, making your private label brand better than others will be a matter of time. Now, let's take a look at what you need to do
Stay relevant to the time
Is there a TV series that is catching on or a color trend that is breaking ground in the industry? Then you need to make sure you have some part of it in your design. This will make your collection more relevant to your customers, and give you timely sales progress.
Also, relevance means you can take social issues and incorporate them in your customized yoga pants wholesale design as well. This too will attach the value of the designs to your brand, making it more relatable for customers!
Go for vector design artists
Running out of ideas for your private label designer apparels? Then hire an experienced vector design artist and check out some of the suggestions they make for you. If you like them, you can submit the designs to the manufacturer and get the designs made.
This will keep your stocks new and exciting, making customers thrive more often!
Follow the latest trends
Are you looking to follow the latest trends for your designs. No wonder it is a great idea and all you need to do is read up a few magazines and get set go. Many of the top private label fitness apparel manufacturers already have the best designs in their catalog, so you can pick from there as well.
These are the 3 ways in which you can design your private label yoga leggings and bring better sales. So, get in touch with one now and find out!