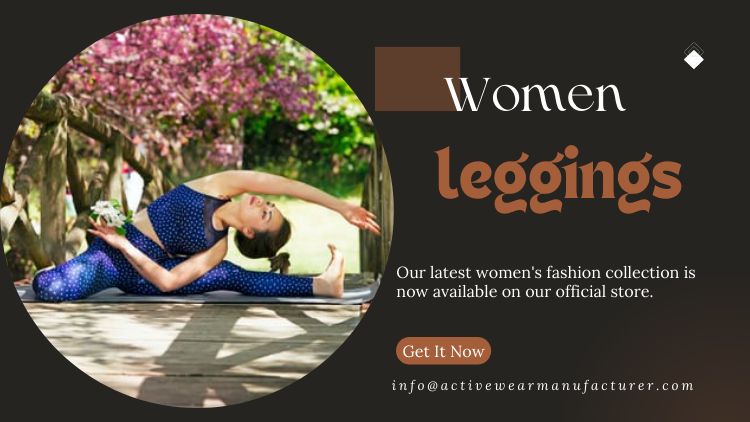 The Hip and Happening Workout Leggings Wholesale Range To Die For
The world of fitness fashion is growing every day and bringing in newest range of clothes to entice the fitness fanatics to the fullest. The workout leggings come in different genres, be it in an array of cuts, colors or prints and shapes or designs. The fitness leggings are the go to workout clothes for the women, and they are the must-haves that require to be worn for different sessions, every day.
From the synthetic fitness leggings to the mesh transparent leggings, the fitness clothes are defined by these leggings and women are incomplete while working out without them. The retail stores come up with the diverse range of workout leggings that range from color blocked to printed and much more.
Wondering what is the fresh workout leggings wholesale range available these days? We got you covered.
The Pocket-Fitted Leggings
Sometimes carrying your smartphones or iPads becomes an issue to the gym with the leggings you wear come sans any pocket. For this issue, the designers have brought in the pocket- fitted leggings that are very convenient to be worn and highly functional with a smart edge added. The women who love to listen to music while working out; these leggings are perfect for you.
The Pastel Shaded Leggings
Time to get over the brightness of the neons and other vibrant shades and accept the soft colors of pastel shades that come in different hues. From the light shades of pinks to blues and greens, the plain and simple pastel workout leggings are very much in craze these days and require to be worn in the gym sessions with dark or neutral shaded clothing counterparts.
The Bell Bottomed Leggings
We always knew leggings to be straight-fitted and body hugging in silhouette. Today, this has changed with the wide legged leggings replacing the sleek ones. This clearly exudes the retro feel that always talks about wearing bell bottom pants.
Thus, be ready to witness some changes in the way you dress in the wide new array of workout leggings brought in the market of fitness clothing manufacturer.