Guide to Compression Wear For Cold Weather Workout Routine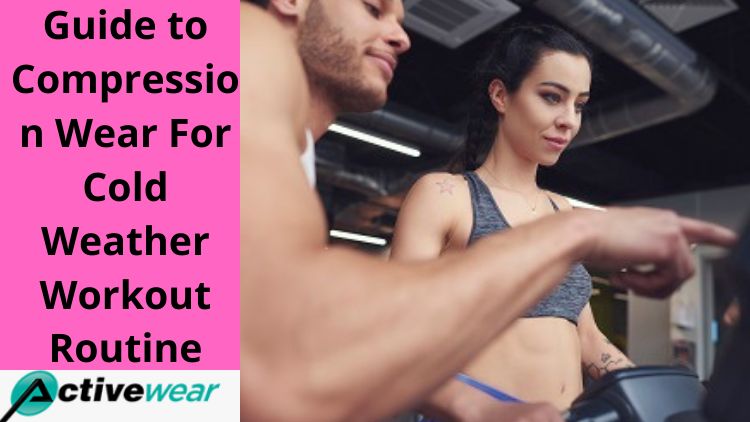 As much as we focus on what we put into our body, we should also take special efforts into investing in clothing that will help in enhancing our performance as well. Fitness Clothing has a unique importance as it will help to make your workout routine more comfortable and less taxing.
The modern fitness lovers are looking for innovative apparel, hence popular supplier of activewear manufacturer australia has come up with a range of workout clothing pieces that you can look through, the details of which is given in the blog below.
What is Compression Clothing?
A compression clothing is designed to improve your performance while shortening the recovery time of your muscles as well. This type of clothing is great for athletes and workout warriors who love to slog during an intense workout session. This type of apparel is not just about tight fabric. The fitted clothing helps ease blood flow and has amazing wicking properties that helps to reduce sweat, keeps the athlete warm and allows great freedom of movement as well.
What are the Clothing Types?
Socks: In case of the compression enabled socks, the calf length variant is a standard choice not only for the gym goers but for the people who are running ultra-marathon as well. In fact, post-exercise the compression socks are known for improving recovery and counteract delayed muscle soreness as well. Wearing compression socks help improve the blood circulation throughout the limbs without having to suffer from unbearable cramps.
Shorts: Focusing on the upper leg and the glutes is important, especially if you are into intensive cardio or an aerobics workout session. You can find a plethora of compression shorts that feature padded protection zones around the joints to protect the wearer from sports impact. Cyclists, runners, etc. who wear compression shorts recover faster than people who wear normal running shorts.
Upper Body: The upper body compression apparel is most commonly worn by footballers and gym goers who want to stay warm during a winter workout or early morning sessions. Wearing a compression jersey has multitude of benefits. It not only protects one and keeps them warm but dries up fast and is super comfortable to wear as well.
Do you wish to invest in compression clothing wholesale for your store? All you need to do is get in touch with one of the sought-after suppliers in USA and look through the vast assemblage of clothing that the experts have in store. Drop a mail stating the bulk needs to the help team.
Audio Version:- Click Here