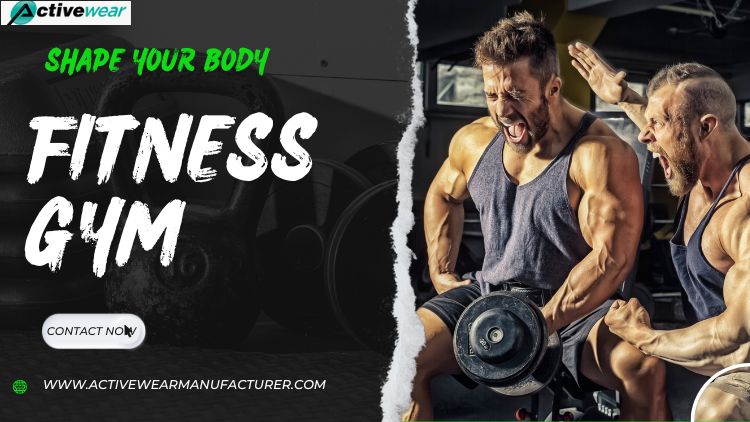 5 Fitness Trends You Need To Know For In This Year
At the end of every year, enthusiasts are always excited to make a fresh start with a number of trends speculated everywhere. 2018 is going to be no different. Some trends are going to be the heart of the fitness industry, whereas some are going to fade with time. However, let us look at some of the highly anticipated fitness trends for 2018. Keep reading to know more.
1. High Intensity Interval Training
The basic idea of High Intensity Interval Training (HIIT) is to workout hard for a short period followed by some time to recover. There is no proper guideline for this particular workout regime, but it can be completed less than 30 minutes and can be spread throughout the day (you can get it done during your lunch break). Fitness experts believe that this particular type of regime is extremely efficient and is better for the body as compared to the other training regimes as you get enough time to recuperate. 2018 is going to be the big year for HIIT with more and more people opting for this unconventional method rather than going to the gym.
2. Training in Groups
Sometimes working out alone can be extremely difficult and boring (you might lack the required motivation). Hence, a new trend is on the horizon that deals with people training in groups. The instructors put together a group of people who teach, trains and motivate people that help them attain their individual goals. The classes usually comprise people at different fitness levels and body types. Through different motivational techniques, instructors attain the feat.
3. Wearing Wearable Technology
Everything including fitness trackers, smartwatches, heart rate monitors and GPS tracking devices fall under this new category. Each of the devices is designed to enhance the personal workout experience and keep a track of all the goals attained. These devices are not only wearable but can also be synced with the mobile phones which makes them easy to use. Fitted with advanced technology, these wearable techs are the next big thing in the fitness industry.
4. Picking Form-Fitting Clothes With the Tight Functional Abilities
No matter what kind of regime you are opting for, and no matter what advanced technology you have access to, without the right clothes, everything will fall apart. Hence, reputed wholesale fitness clothing manufacturer has assembled the best fitness clothes. From comfortable t-shirts to sports bras, leggings to shorts; there are plenty to choose from. The fitness apparels are constructed using the technical fabrics which offer functional qualities like wicking moisture, promoting breathability and being stretchable. Incorporation of bright colors and vibrant textures further adds to the simplistic yet nifty design of the clothes. These clothes showcase the perfect balance between comfort and style, which makes them all the more praiseworthy.
5. Slowing Down
2018 will be the year to rectify all your mistakes. So instead of pacing through with no time to catch your breath, slow down. Stop! Enjoy the moment. Becoming healthy is a long and slow process and the results genuinely take some time to show. Physical exercise has a plethora of benefits, which include being flexible and healthy. Exercising for 30 minutes daily can genuinely make you happy. It cures a lot of ailments like diabetes as well. So with such benefits, it is a shame that you don't really enjoy it, but perform it out of compulsion. Don't! Enjoy your activities and get the best of them. Let 2018 be the year of being natural and slowing down.
So, what are you waiting for? The year is about to end. With a new year, make a fresh start. Update your fitness wardrobe today. For all retailers who are looking to start new private label fitness brand, this New Year can register for the services of private label fitness apparel manufacturers. The manufacturers are supportive and helpful, assisting you in every step of the way. They charge nominal amounts for their services.