Fab Leggings That Are Perfect for Your New Year Style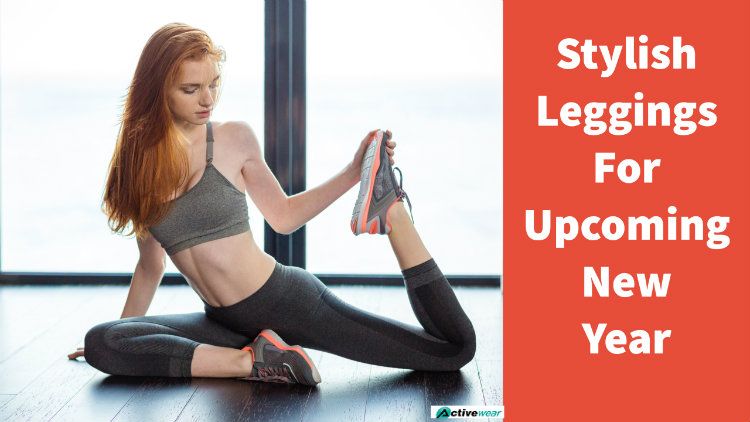 Leggings are an important part of a woman's wardrobe. These are super comfortable, versatile and available in unique trendy variants as well. Therefore if you wish to include the right variation of leggings in your wardrobe, it would be advisable to contact one of the popular leggings manufacturers in the industry. They have a stylish assortment of performance oriented leggings that you can wear to the gym and beyond. Hence, read on to know more about the classic leggings that you should include in your wardrobe.
When it comes to fitness leggings, nothing can beat the effectiveness of a pair of compression leggings. These are perfect for a super intensive workout routine. Apart from that you can also adorn these for the aerobic routine like cycling running and even hiking. The compression ability helps to protect the muscles from instances of cramps and even inflammation. Therefore while making a purchase stick to the solid colored pieces for a classic style.
When it comes to breathability, you can rely on the mesh accented clothing to do the trick. These are ideally perfect for the summer season as you'll feel comfortable while working out in these clothing pieces. You can even get these leggings in trendy designs like neon stripes, stirrup design and even textured fabric which feels super smooth on the skin.
Leggings that are incorporated with seamless ability should definitively be a part of your wardrobe. These are super lightweight and perfect for those instances when you have to work out for a longer period of time especially outdoors. These are available in trendy variants like florals and even lace hemline variants. You can wear it as part of your casual outfit as well. For this, all you need to do is opt for a cropped top , a denim jacket and a pair of seamless leggings.
Business owners who wish to include wholesale yoga clothing in their stores can contact one of the popular manufacturers in the industry. All you need to do is have a look through the vast collection of clothing, select the required pieces and state the bulk needs to the help team for the same.