Enjoy The Exotic New Ways To Wear The Stylish Wholesale Leggings This Season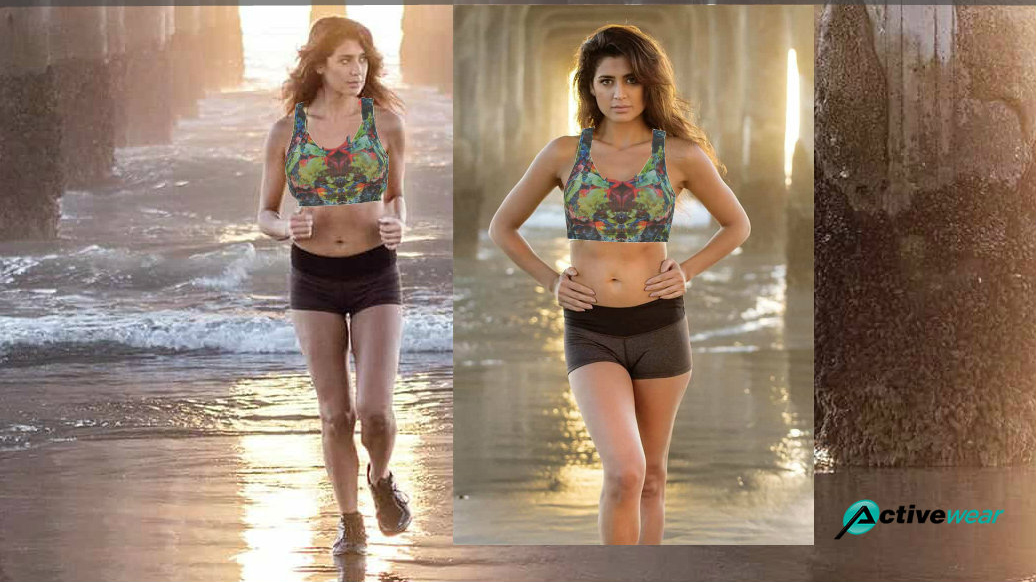 Leggings have successfully replaced the trousers to achieve an integral part of the closets of women. Whether you are a gym freak or not, the leggings can be your quintessential style statement help you get rid of a number of fashion woes.
These are versatile and can be worn from workout session, to office, even to parties and date nights.  Be it the mesh inserted leggings, the sublimation printed ones, strappy ones and much more.
Every season the designers and leading wholesale leggings manufacturers to come with a different collection of these leggings to entice the fashion-forward ladies, who believe style is all about comfort.
Inspired by the runway shows and looks of the celebs on and off-screen, the bloggers and experts have created some of the trending looks in leggings this year.
Wrap it up
If you only want the comfort of the elastic and convenient leggings, you can easily wear something with it move the attention away from the bottom wear.  Wear the pair of leggings with statement blouse, and wrap jacket or shrug that will take the eyes away from the fact that you're actually wearing leggings.
The business casual look
For the office trips, it is better to wear something that sways between strict formal and careless casual. Thus, business casual or semi-formal would be perfect and this can be achieved with leggings. The crop top with a pair of high waist leggings and a trench coat with boots would be the perfect combination even.
Leather never disappoints
Leather jackets will never get old and withstand the onslaughts of time easily. Hence, to keep up with them, you can wear the leggings with leather jackets, in any style, be it moto or cropped and a tank top. This can be your go-to-attire for travelling.
Bundle up when cold
When it is chilling outside, the leggings are perfect to get into for ultimate comfort and coziness. The faux-fur coat added to the leggings and tee or top attire will create a stunning statement.
Pullovers or bombers are fun
It seems that the pullovers are meant for the leggings, and your legging look must not miss out on this. The boots with a pullover and leggings are the most dapper look for the gym or casual errands on weekends. Instead of the pullovers, you can also try out the classic bombers.