Best Workout Clothes For Men You Should Invest in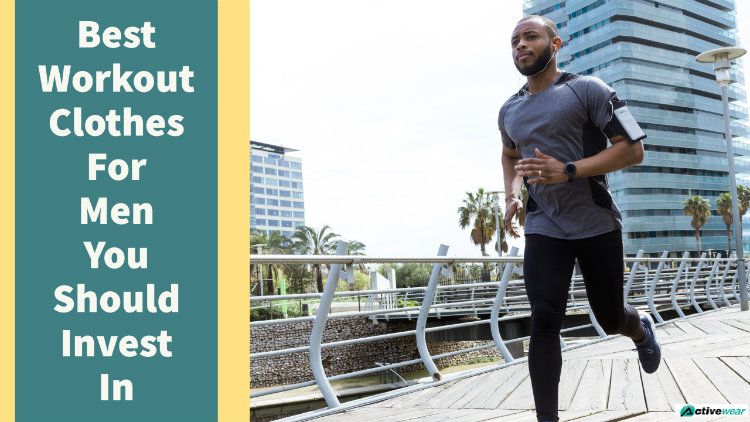 Anyone who has worn a non-breathable tee for their long summer run or even yoga will know the importance of functional workout outfits. Athletes, amateur and experienced alike know the importance of performance oriented clothing pieces.
Therefore, if you wish to invest in the best men's workout clothing pieces, it would be advisable to contact one of the popular wholesale mens clothing distributors in the industry.
Tee
The full-sleeved breathable tee is the best clothing piece for an effective winter run. If you love to spend time outdoors and workout in the midst of the nature, then the breathable tee is the best thing you can invest in. These are available in unique styles that will definitely make your workout routine comfortable and enjoyable.
Shorts
A pair of cycling shorts is the best bottom wear you can invest in. These are perfect for cycling, running, jogging and even swimming. Incorporated with a flexible fabric type, the compression shorts allows your muscles to heal faster after an intensive workout routine. You can stock to the plain black variants or opt for something like a mesh variant that will be even more comfortable.
Joggers
Wear your favorite pair of sweat joggers to the yoga class if comfort is the primary aspect of your workout clothing. With so many stylish variants available in the market, you can either opt for the classic pieces or stick to something which consist of a elastic hemline and mesh side panels.
Hoodie
A hoodie is a must have for those days when there's a chill in the air and you want to layer up in something that will be stylish as well as performance oriented. Therefore, think about hoodies with a waterproof lining that will be super moisture wicking as well. The glow in the dark variants are super popular amongst the customers hence you can invest in these .
Business owners who wish to include trendy men's workout outfits in their store can contact one of the popular activewear clothing manufacturers in the industry. Make sure to browse through the large clothing collection, select the required pieces and state the bulk needs accordingly to the help team.