Activewear Clothing Pieces that are Perfect For the Winter Season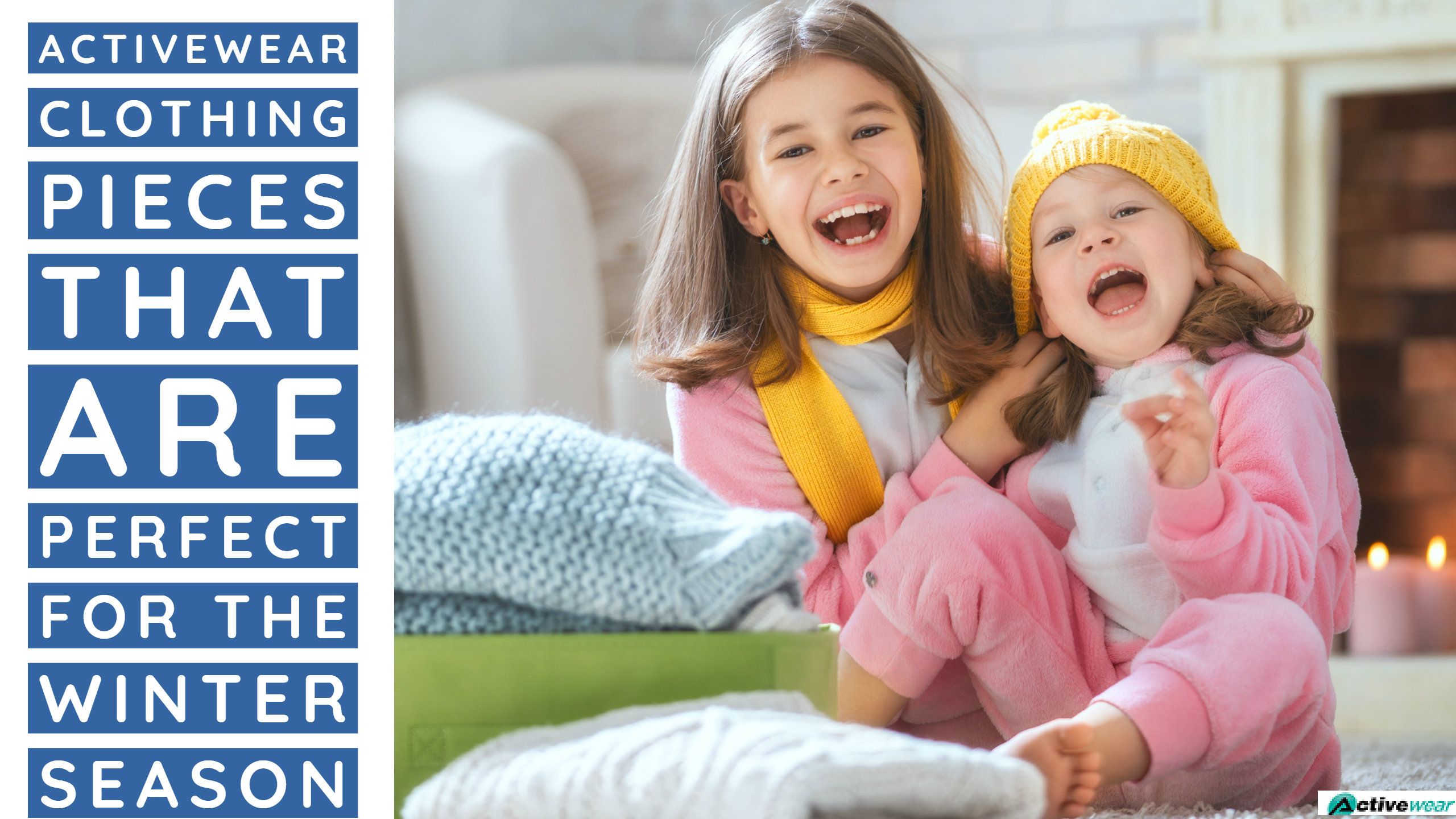 If you wish to invest in the right variant of active wear for the winter season , then you need to lookout for certain features that will ultimately make your workout session successful. If you want to pamper your customers for the holiday season, there are certain qualities that you need to lookout for.
Hence, make sure to contact one of the popular private label active wear manufacturer in the industry to invest in the right pieces. Meanwhile, read on the blog below to know more about the same.
Thermoregulated clothing pieces are perfect for the winter season. These are enabled with a special artificially modified fabric which helps to control the core body temperature. It keeps your core warm and balanced with the outside temperature thus allowing you to workout comfortably for a longer period of time.
Seamless leggings are important if you wish to workout during the winter season. These are super lightweight and most importantly will allow you to feel comfortable for the duration of the workout session. You can even wear seamless leggings underneath a pair of half pant if you're opting for a hiking session over the weekend.
When it comes to moisture-wicking clothing pieces, nothing can beat the effectiveness of anti-bacterial clothing. These are perfect for a sweaty workout session irrespective of the season. Hence, be it winters or even summers you can adorn the anti-bacterial clothing pieces for the ultimate comfort and fun
Flexible active wear clothing pieces is the need of the hour. Hence, make sure to lookout for tees, leggings or even tank tops that are made up of artificially modified fabric. It can be anything from polyester, nylon or even polypropylene. These are super flexible and is perfect for a comfortable workout routine even during the winter season.
Business owners who wish to include wholesale blank fitness apparel in their store can contact one of the popular suppliers in the industry. All you need to do is browse through the large collection of clothing, select the required pieces and state the bulk needs accordingly to the help team.