5 Stylish Ways All Ladies Can Make Their Workout Sessions A Balanced One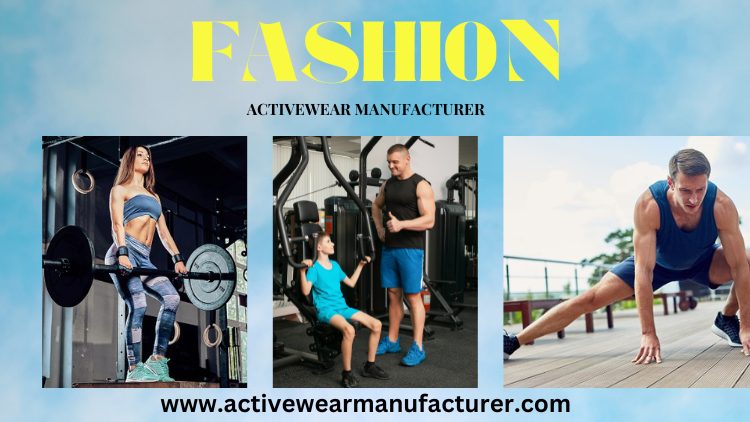 There has been an ensuing debate about what is more important when working out- comfort or style? Though there has been no solid answer to the question, fitness enthusiasts did get divided into two distinct categories. One, who believes that functionality is what should be the priority; the second, who believe that style is a major component in today's world.
For a long time, enthusiasts and designers have had a confusion regarding this particular subject. With athleisure coming to the forefront, finding an appropriate answer to this question was seemingly impossible.
However, someone suggested that workout sessions should be such wherein performance should be more highlighted. But does that mean wearing boring and mundane clothes? Absolutely no! Thus, here are a few ensemble suggestions that try to balance both in a flawless combination. Keep reading to find out more.
Wear a white compression sports bra inside to get perfect coverage and support. Pick a textured grey full sleeve top to wear the sports bra. A pair of mesh leggings in a colour block pattern (black and grey) and trainers will get you ready for an intense session. Equally stylish and comfortable, make sure to opt for pieces that can wick moisture to optimize your appeal and performance. women activewear wholesale have these workout apparels displayed in their inventory.
Spice up things in your gym by opting for a cropped dark grey hoodie. Team it with a pair of black tights and trainers to achieve that flawless gym look. Ensuring that the fit of the hoodie is right is of extreme importance. If you feel that the ensemble is too revealing, wear a black tank top inside. To give the comfort quotient a boost, pick on pieces that are made of mesh and polyester.
The most basic of all gym wear is a white sports bra and a pair of black leggings. It is a simple combination that shouts out loud about your effortless style agenda while also showcasing your love for exercising. If you want to add an extra dose of chic to it, opt for a sports bra that comes with cut out detailing at the back. This will enhance your breath-ability while looking graceful at the same time.
The same simplicity of the previous look can be attained if you replace the leggings with a pair of compression shorts. While it is still very comfortable to wear, you can throw over a tank top with a cut out detailing at the back of the sports bra. You can also add a little playfulness to the ensemble by opting for all-black attire. It is fail-safe attire in terms of style. As for comfort, lightweight materials should be your first priority.
The idea of wearing matching clothes to the gym has been gaining momentum over the last few years. So why leave it out this year? Pick a printed sports bra and pair of capris for your workout regime and let your charm work through. Since purple has been declared to be the color of the year, a floral motif on a purple background will highlight the apparels well. Easy and relaxing, this ensemble fulfills all of your needs well.
Thus, make your sessions a balanced one in terms of comfort and style by picking the right ensembles to wear. Gym clothing manufacturer based have these pieces displayed in their inventory. Each of the pieces has a stylish rendition; it is their construction using the finest quality fabrics that add to their popularity. The clothes fulfil a plethora of functional responsibilities that is further highlighted by the incorporation of an array of shades and textures. So satisfy all your needs and stand out in every workout session.
Retailers who are looking to make a bulk purchase of the same can register online with the manufacturers. Discounts can be availed by bulk buyers.