5 Key Benefits of Wearing Compression Tights Women Know About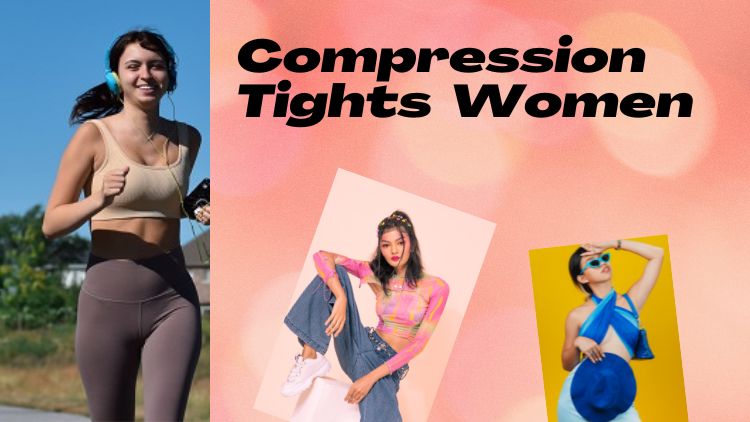 Compression tights have become a hot topic for discussion with so many fitness-oriented ladies wearing them to the gym these days. If you're still not sure what the fuss is all about, take a look at these major benefits of wearing trendy compression tights during workout sessions. If you're a private label business owner, keen to expand your women's activewear collection by including compression tights do get in touch with the best among sportswear manufacturers UK with a magnanimous compression wear catalog.
1) Prevents strain
Scientifically constructed compression tights are known to assist in flow of blood from muscles in your lower body right back to your heart. Thus, if you're running or doing any other dynamic exercise, wearing these tights will increase the speed of clearing toxins, resulting in gradual decrease in strain and soreness of muscles.
2) Increases Jumping Ability
Research points out that the right compression legwear will allow you to regain your jumping ability after heavy exercises quicker. So, if you wear compression tights, it will reduce the amount of time taken to revive your leg strength and increase the power of your legs so that you can do your sprints actively and efficiently.
3) Provides Mental Boost
Be it lifting weights or doing aerobic activity, most women feel that wearing compression tights helps them to perform better during training. Hence, the increased level of comfort and placebo effect induced by compression tights act as a huge support in improving your ability to push your body for exercising with new stamina, energy and vigor.
4) Levels up muscle oxygenation
Compression clothing is technologically crafted in such a way that this category of fitness apparel improves blood circulation and thereby, enhances oxygenation in muscles. And compression tights, by similar principle, increases oxygen supply to calf muscles to help them function better while you workout.
5) Assures Faster Recovery of Muscles
Compression wear is known to speed up muscle recovery, like we've already mentioned in case of increasing jumping ability. So, wearing compression tights is a good idea for you health-conscious ladies out there to ensure speedy recovery of your leg muscles by improved blood flow to exercise safely, comfortably and effectively.
Being a retailer, looking for women's compression tights, you should collaborate with a reputable activewear manufacturer Canada with an expansive women's compression clothing collection. This specific catalog will help you procure in bulk highly functional compression tights in latest trends to improve the workout convenience of your female fitness-maniac clients!