The Three Most Obvious Advantages Of Leotards That No One Talks About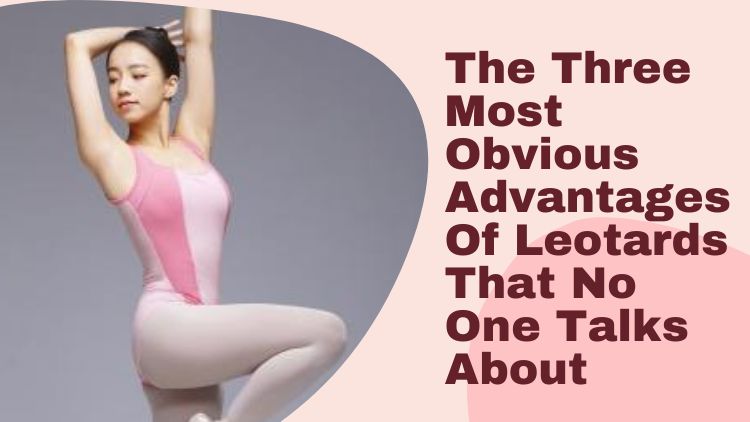 Leotards or most commonly known as bodysuits are extremely popular amongst the millennial ladies. They love them because of the many advantages offered by the pieces. Want to know what they are? Keep scrolling down to know more.
No More Rolling Up
Creeping tank tops up your tummy is one of the most annoying things in the world. But when you wear a unitard or a bodysuit (okay, we are going to call bodysuits), the issue of creepiness goes away immediately. Why? Because it is a one piece. Bodysuits stay no matter how much you move or twist or turn. Since they take the shape of your body, bodysuits are a blessing for women who love undertaking intense workout sessions.
No Falling Down
If tank tops creep up, there are trousers which refuse to stay in their place and keep slipping. And who do you look up to to solve the problem? Obviously, a bodysuit! You don't have to worry about pulling up your pants in the middle of a workout session, which can be pretty embarrassing. The one stitch design of a bodysuit ensures to stick to your body. So no more pant dance! Just concentrate on dancing!
They are Flatter than you Think
Okay, if you thought you had to have a perfect body to wear a bodysuit, you were mistaken, majorly. It is a myth that nobody will ever tell you. Bodysuits are flattening which means that no bulge anywhere. With enough functionality to make your sessions a success, bodysuits are the perfect piece you can wear to boost your performance and figure.
Top fitness clothing manufacturer USA and China-based have the best and colourful bodysuits in their inventory. They come in different sizes and are stretchable owing to the use of good quality materials. Retailers can too buy the bodysuits by simply registering online. Massive discounts are available for bulk purchase.
Audio Version:- Click Here
Direction:  https://goo.gl/maps/sZbRuy3gUpQ634v56