The Sports Bras That Every Fitness-Conscious Lady Should Know About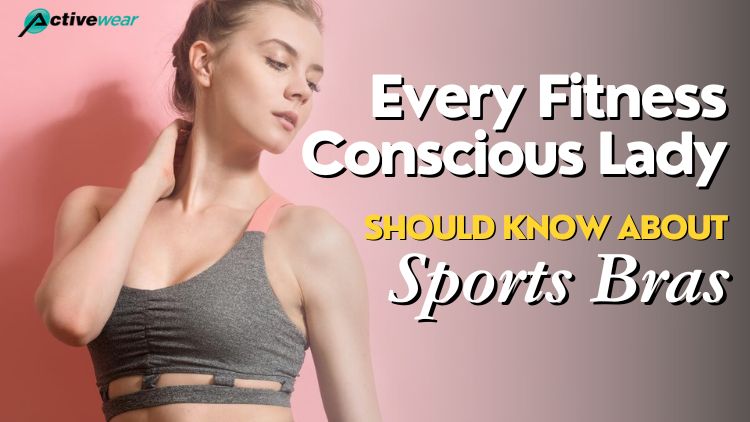 Being a hardcore fitness lover or an athlete, it might so happen that you pay attention to almost every body part of yours except your breasts. Do you know that you can face many issues like excruciating pain, premature sagging, and even stretch marks if you don't wear a sports bra while exercising?
A sports bra is a must-have for any health-conscious woman who likes to indulge in workout regularly. They offer the ultimate support to breasts and make exercise smooth. One of the most noted USA-based sports bra manufacturers comes with a gigantic collection of super cool, premium-quality, supportive wholesale sports bras! Such a supplier creates each piece out of top-notch materials and fabrics!
Based on the level and type of physical activity, sports bras come in different styles:
Criss-Cross Back Sports Bra
In a criss-cross back sports bra, the straps are featured in a criss-cross style at the back. These bras offer firm support to your assets and look great when you wear them with deep-back neck tanks. You look smart and make a chic fashion statement, gaining appreciation from one and all.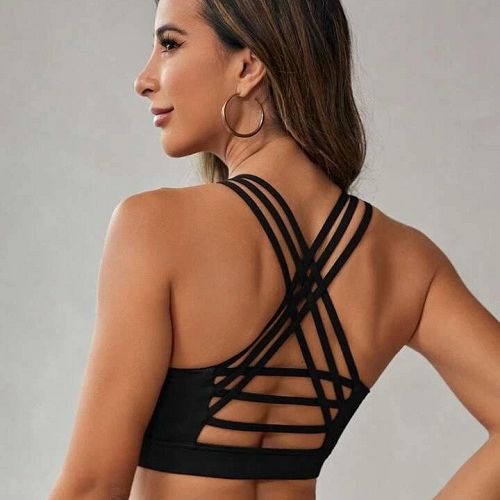 Compression Sports Bras
The compression sports bras usually come in pull-over styles without any in-built cups. These bras are best suitable for low to medium-impact activities, and do a great job of reducing the movement of the breasts while you exercise, making sure you remain comfortable.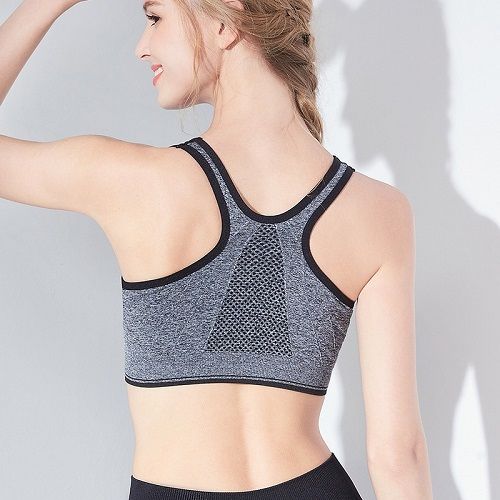 Racerback Sports Bras
In sports bras, the racerback style is crazy popular. To create a Y-shape, the shoulder straps join together between shoulder blades. As it cinches in the back, the bra is held closer to your body. For high-intensity workouts, these bras offer good support. Additionally, you look great when you break a sweat in them.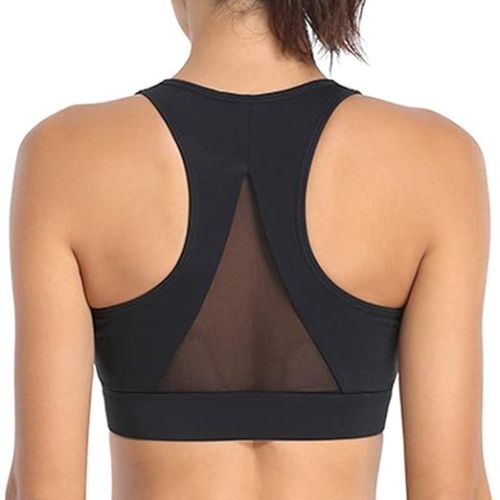 Pullover Sports Bras
This kind of sports bras is more popular among the teens. They are similar to tank tops but with an elasticized bottom lining that ends below the breasts. These bras are perfect for low-impact activities like stretching or yoga. Avoid them if you are someone with heavy busts.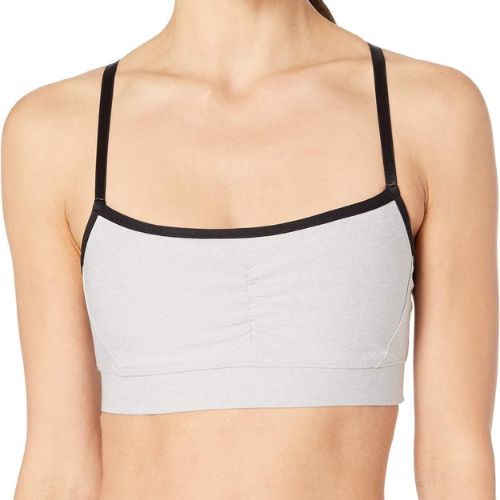 Encapsulation Sports Bras
The encapsulation sports bras are high-intensity workout bras that feature specially designed in-built cups. Generally, the cups are heavily or lightly padded and sometimes these bras come with underwires as well. Different kinds of materials are used in the creation of these bras.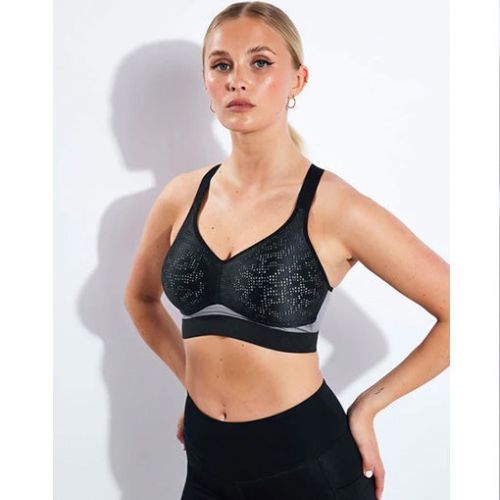 Are you a retailer keen on stocking extraordinary, high-quality custom made gym wear in Dubai? Make haste! Order in bulk from a well-recognized fitness wear manufacturer today!