Styling Activewear Following The Veteran Wrestler The Rock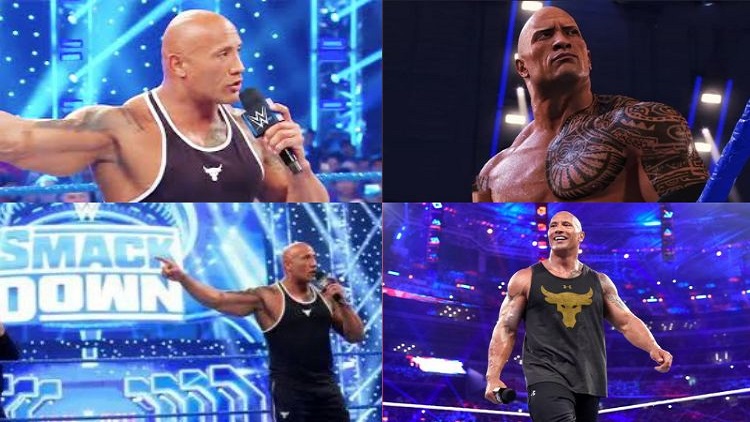 Better known by his ring name, The Rock, Dwyane Johnson has been a professional wrestler for almost a decade now, beating competitors and winning matches, long before he started his film career. In the year 2011, he made his Hollywood debut as the powerful Scorpion King in the mummy sequel, The Mummy Returns, along with popular faces like Brenden Fraser, and Rachel Weisz. Ever since then, time and again, he has been spotted in several note-worthy movies like Fast and Furious 6, Jumanji: The Next Level, Baywatch, and more.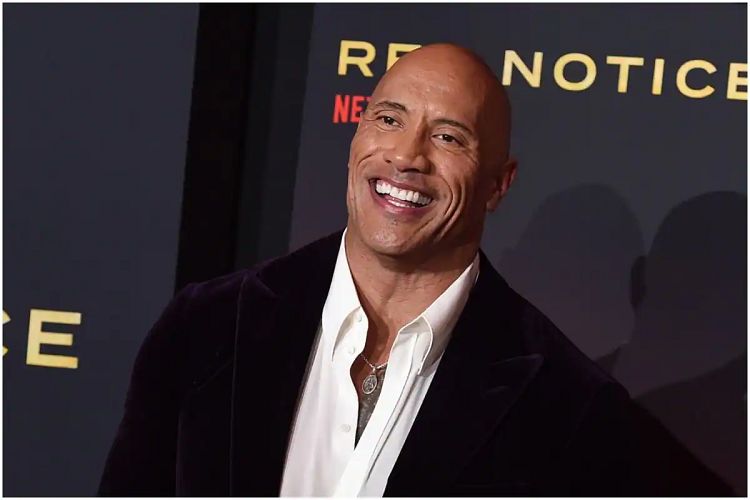 Are you a retailer thinking of stocking quality activewear for your store at a reasonable price? Don't wait but reach out to a well-known activewear manufacturer UK today!
For those who don't know, The Rock is also a frequent social media user. Using the various social media platforms, he knows how to stay connected with his die-hard fans. On the most popular picture and video social media site Instagram, he is followed by over 183 million people! The wrestler-cum-actor is often seeing encouraging fans to lead an active and fit life through his Instagram page. Frequently, his activewear styles have generated a buzz, gaining appreciation from many. Right from hoodies to tanks, The Rock has shown that no other hunk can carry it better than him.
Are you a fitness freak, totally into bodybuilding, who happens to see Dwyane Johnson as his idol? There is news for you! Following these best 3 The Rock looks, you will be able to get the ultimate inspiration for your workout sessions:
Throwing On a Wine Tank T-Shirt
While spending some leisure time, The Rock was seen sporting a wine tank t-shirt. White borders were there all around the edges of the tee. This particular clothing piece had the words 'Iron Paradise' written in bold on it. If you want then you can wear it while sweating out or when you are heading to the gym. As for the bottom wear, you can think of anything that suits your own personal taste.
Sweatpants + Black Tank Tee
Featuring the words 'Warrior Mana' right at the center, with a little graphic bull below it, the black tank t-shirt looked incredibly sexy when Dwyane Johnson was spotted in it, post-workout at the gym. The Rock thought it to be best to pair it with matching sweatpants. You can follow his lead and go for the same look or if you want to inject your personality into it, then anything else like gym shorts or joggers will also work well. Going with Johnson, you get the perfect activewear ensemble for a high-intensity workout, as it is not just comfortable but roomy enough to let you breathe.
Clubbing Hoodie T-Shirt With Sweatpants and Sneakers
If you are an absolute hoodie tee lover then this look is meant for you. In one of his sports participant introduction videos from The Titan Games, The Rock was seen wearing a half sleeves jet-black hoodie t-shirt, with a big bull imprinted on it. Partnering the hoodie t-shirt with matching sweatpants and white sneakers, he undoubtedly looked his best. It's just the perfect outfit to change into, write after you are done sweating in the gym.
Business owners with a goal to get smart custom label clothes, hurry and connect with a top-level custom label manufacturing Qatar clothing unit now! Drop a mail today!
Image source: Google