Partner Withthe Best Activewear Manufacturer In This Way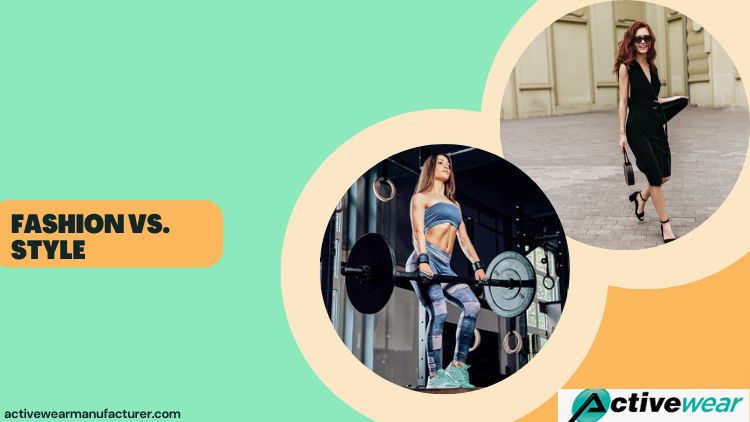 When you are a business owner or retailer with your clothing store in the UK, someone who has a dream to stand apart from your competitors in the fitness world, going for the rightactivewear clothing manufacturer can be quite a task. To make profits and achieve grand success, going for the best one is what you should do as they will come up with quality, comfortable, fashionable, and durable activewear wholesale UK.
A Little on a Clothing Manufacturing Unit
As you might already know, a clothing manufacturing unit produces garments for a brand, and getting in touch with one, bulk buyers are able to place an order. On the basis of specific demands and requirements, designs, and other project specifications, they are able to generate the products and deliver the shipment.
In Your Journey of Choosing the Best Activewear Manufacturer…
The sort of clothing item that requiresplenty of knowledge and the correct approach from the manufacturers is activewear. To produce the best, they need top-notch materials and fabrics, that are breathable, lightweight, stretchable, and most importantly moisture-wicking, and a team of experienced, knowledgeable designers of the manufacturer are able to generate good-quality fitness wear.
In order to partner with the best fitness clothing manufacturer for your business, given below are a few guidelines that you must always keep in mind.
Understanding the Production Capacity
It is crucial to understand the production capacity of the manufacturing hub when choosing the activewear manufacturer. Check whether they can offer you activewear in bulk. Also, see how much time they need to completeyour order. Discuss with them your brand goals and future requirements and go with the one that shares the same views, the one that understands you, the one that can grow with your brand.
On the Basis of Price or Budget
When you are all set to find a top-level activewear manufacturer, budget or price is another factor to consider. This is especially important if you are someone who is just starting in the fitness industry. Small and medium business owners need to pay close attention to this part. To lessen the chances of capital loss, before sealing the deal or finalizing the order, ask them about their minimum order quantity. Get a thorough understanding of it.Always pick the one that offers you the lowest MOQ.
A Well-Stocked Catalog
Checking the catalog is most important. Opting for a manufacturer that can provide you with tons of options, i.e a wide range of activewear and that too in different cuts, styles, designs, sizes, shapes, prints, and patterns, you know that you have connected with the best.
Customizing Orders
Customization plays a huge part when you want to attract unlimited customers to your store and make your store's collection well-known among one and all.It also shows your creative side. Always go for the supplier that will offer you easy, smooth, wide, and flexible clothes customizing options. Such a supplier will be able to designyour ordered items in just the way you want or have imagined.
Don't go with the same old designs, styles, colors, and prints, but make sure toget in touch with the best among the wholesale activewear manufacturers in the UK.Such a supplier will take your business to the next level!
One of the most noted compression clothing manufacturers comes with such unique variations, that you have never seen before! Check out the humungous catalog now to make a bulk purchase!