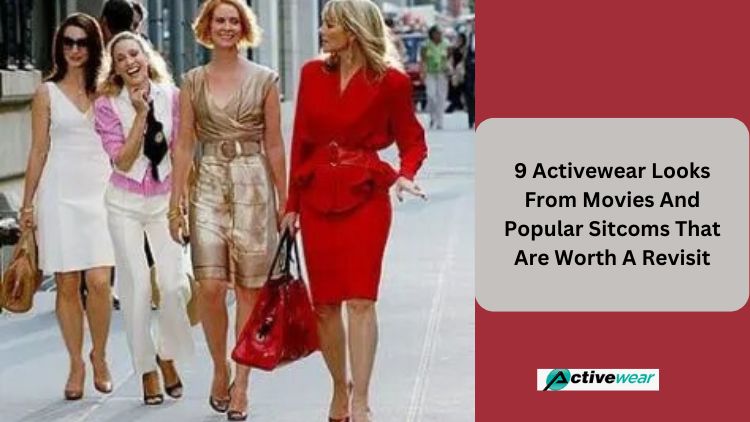 9 Activewear Looks From Movies And Popular Sitcoms That Are Worth A Revisit
Activewear and fashion go hand in hand, these days. Keeping that in mind, we bring to you, nine activewear looks from famous movies and popular television sitcoms. These are bound to grab eyeballs whether you decide to sport them at the gym or on the streets, even today.
Read On To Know our Favorite Picks.
Rachel Green From Friends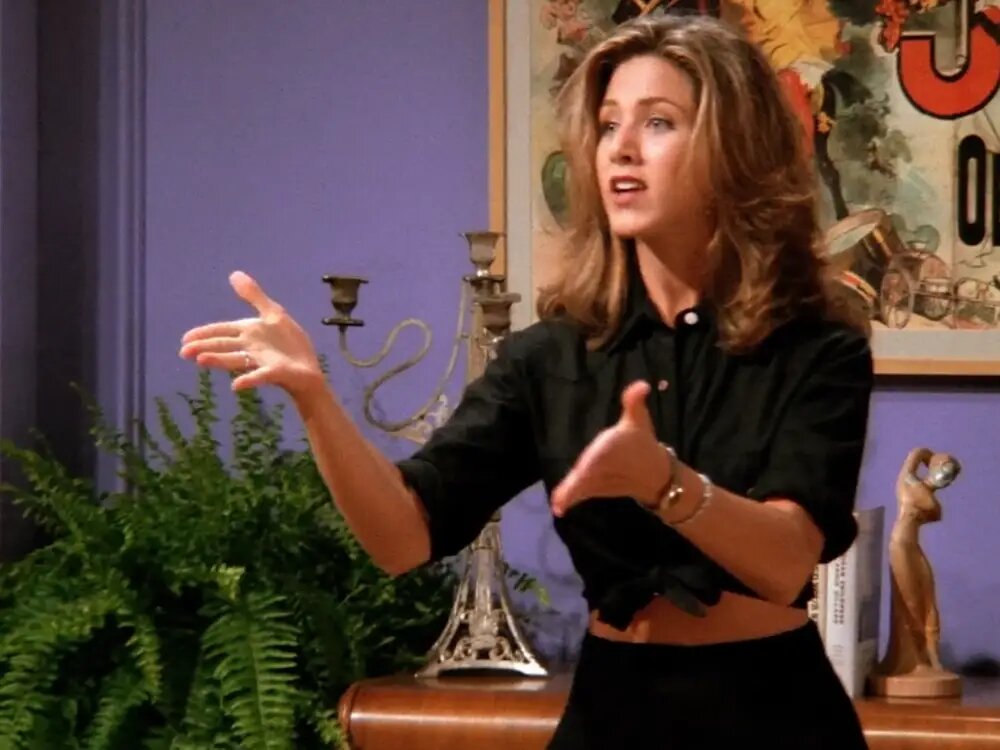 Very few people can make asweatshirt look feminine and gorgeous, and Jennifer Aniston as Rachel Green from the popular American television sitcom is one of them. We think she can rock anything, even a paper bag!
In the hilarious football episode, Jennifer Aniston as Rachel added her charming personality to a plain t-shirt and drawstring joggers that had a clinched hem at the ankle,complete with trainers, and made us all drool at her effortless beauty.
Additionally, she rocked a crewneck sweatshirt, in one of the famous episodes, that made her look feminine and chic. We wonder, how?
Penny From Big Bang Theory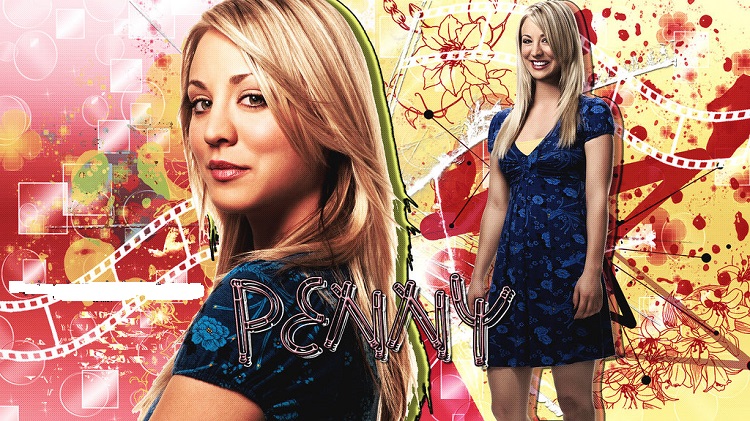 In the famous scene from the popular sitcom Big Bang Theory, where Penny decides to work out with Sheldon, she looks effortlessly gorgeous (Like, always!) in a grey fitted tank over a candy pink workout bra and capris. We can't stop drooling!
She also sports some other gorgeous activewear like track pants, leggings, cropped t-shirts, and printed tanks for several of her yoga moments throughout the various episodes of the show.
Known for her gorgeous character Penny, Kaley Cuoco gives us some serious fitness and activewear inspiration!
Regina George From Mean Girls
In the famous locker room scene, where Janice Ian tries to take down the queen, Regina George with the cut-outs, Regina rocks the gorgeous purple workout bra with a white ribbed tank top!
Since bold is the 2022 theme, why not take some inspiration and get some gorgeous pop-colored workout bras to go with your tanks?
You can even go ahead and get yourself a pair of seamless cut-out leggings. Rock a gorgeous activewear look with these, the next time.
Monica Geller From Friends
In the morning workout scene between Chandler and Monica, Monica aka Courteney Cox wearsan all-blackactivewear look with leggings and a cropped t-shirt. She completes the lookwith a neutral bluezipped hoodie.
In the same scene, we see Chandler wearing cycling shorts and an oversized sweatshirt, with a pair of trainers.
Both these activewear looks are still on-trend and we would dig them, any day. Be it on the streets or at spin class!
Cher From Clueless
In the famous 'hit the ball' scene, where Cher wears a basic, black cropped tank top over a white tee, we love how she subtly rocks the gothic minimalist look.
The same scene also has a host of other activewear inspirations. For example, Dion's mesh top and bandana look, the gorgeous white hooded sweatshirt that the PE teacher wears, and more.
Take inspiration from these trendy activewear styles and get ready to rock the streets, like the champion for activewear, the gorgeous Bella Hadid!
Bridget Jones From Bridget Joness Diary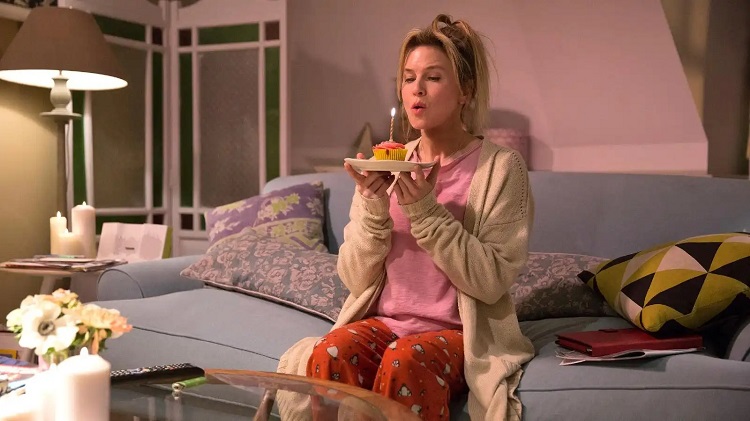 Bridget Jones (played by Renee Zellweger) gives her personal touch to our laundry-day look, sporting sweatpants, and a bright orange tee at the gym or sporting a gorgeous sweatshirt while she circles job ads from the newspaper.
These uber-cozy sweatpants can never go wrong and is an ideal activewear choice for a casual winter morning run in the park (just pair them with a flannel jacket or a team sweatshirt) or for a quick run to get coffee and groceries.
Elle From Legally Blonde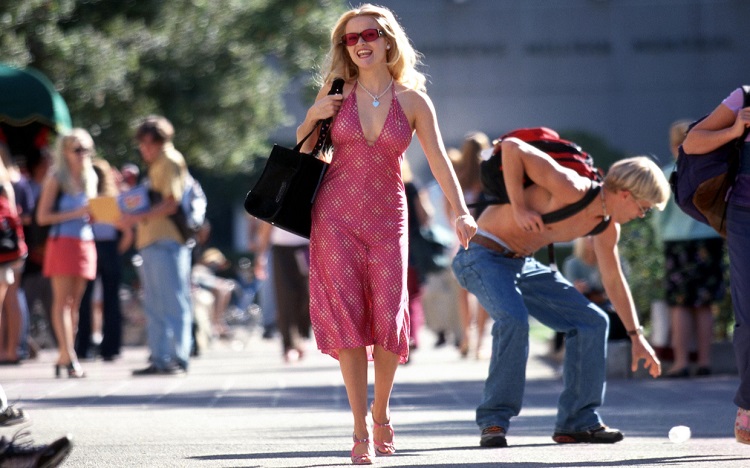 When Elle Woods decides to elevate her law game in Legally Blonde, she goes into her famous hustle-mode. During this phase,in a scene from this movie, where Reese Witherspoon is seen working out on the treadmill and watching TV while also reading a book, she gives us major activewear goals!
She inspires us to channel our own Elle Woods mode, wearing a pair of shorts with a wide elasticized waistband and a spaghetti-strapped cropped top!
Annie and Lilian From Bridesmaids
Annie Walker, played by the talented Kristen Wiig, and Lillian played by the gorgeous Rose Byrne give us some gorgeous activewear inspiration in their tennis court outfits.
2022 has made the workout dress an activewear staple, on and off the court. Try this look for a stylish new avatar at the gym. Else, sport it like Rose does, as workwearand get ready to turn heads, in style.
Oh! Don't forget to keep the sweat away with a bandana!
Phoebe From Friends
Phoebe (played by the talented Lisa Kudrow) shows us just how she can make anything look good when she pairs an oversized tee with leggings and sports a very feminine look with a braided hair updo.
We bet she could have rocked-even a Long Skirt with an Oversized Sweatshirt.
One of the quirkiest characters on the sitcom, we hope she makes your creative juices flow and encourages you to try your activewear with some fancy clothing options.
These are just a few of our favorite activewear style inspirations from famous chick flicks and sitcoms,that we have been rewatching on OTT platforms.
While fitness and fashion merge and pour out, not just in the gyms but everywhere around you, today's athletic wear staples make you seamlessly transform between workout mode and a fancy dinner date,with ease. So, feel free to channel your inner fashionista and rock some gorgeous activewear in style!