4 Funky Styles In Women's Fitness Shorts You Need To Lookout For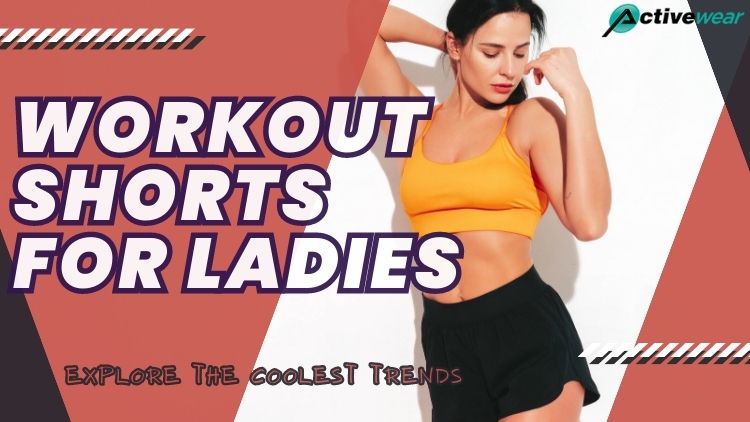 Tired of covering your toned legs during summer workouts? Then, it's time to switch to light and breezy shorts that serve as fantastic legwear for female fitness-enthusiasts. Here, we shall take a peek into the latest designs in shorts to oomph up your gym ensemble. If you're a business owner, eager to spruce up your fitnesswear collection for sale, do collaborate with a reputed activewear supplier, equally famous as one of the top compression clothing manufacturers!
Cute Color Blocks
Looking for a pair of shorts to hit the gym in or go for running? Want to skip the usual neutral colors? Well, you can select breathable shorts depicting playful shades like forest green, fuchsia, violet, aqua blue, marmalade orange and other gorgeous hues. Team these chic shorts with your favorite tanks or sports bra and throw on sneaks to create a hot look!
Appealing Duo Tones
Fitness shorts that display two contrasting colors have a smart appeal. Right from green and white, black and white, neon green and black, ash and white and other dual shades, you can pick edgy duo-toned shorts to perform your exercises. The striking fusion, breathability and soft fabric make these shorts a go-to option as activewear.
Printed Mesh Shorts
Be it for sprinting, running, cycling or workouts, lightweight shorts for women look super-chic in unique motifs. Opt for vibrantly printed shorts crafted with moisture-wicking materials to pair with your tees or cropped tanks to nail a fab fitness look, attaining awesome flexibility for moving your legs!
Trendy Tri-Colored Shorts
In the mood to wear cool-looking shorts for your workout session? Then, shop for shorts portraying a plethora of peppy hues. Choose tri-colored shorts or those in multiple colors or abstract patterns to add an edge to your everyday fitness ensemble!
Keen to revamp your retail outlet's fitness clothing collection for women? Then, it's a great idea to hook up with a distinguished supplier of high-quality wholesale womens activewear to purchase in bulk stylish and comfy fitness shorts for ladies in attractive designs.